Calling all cocktail lovers…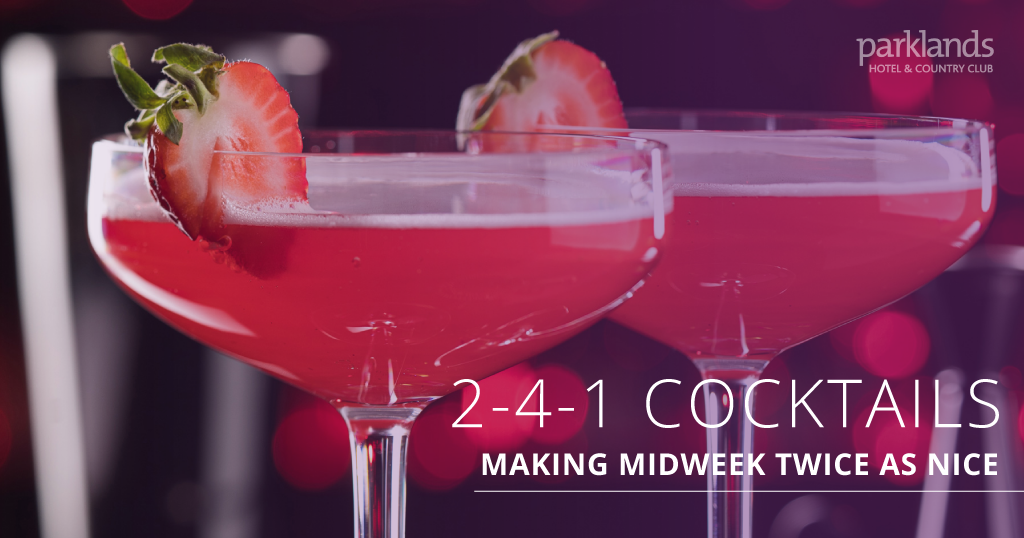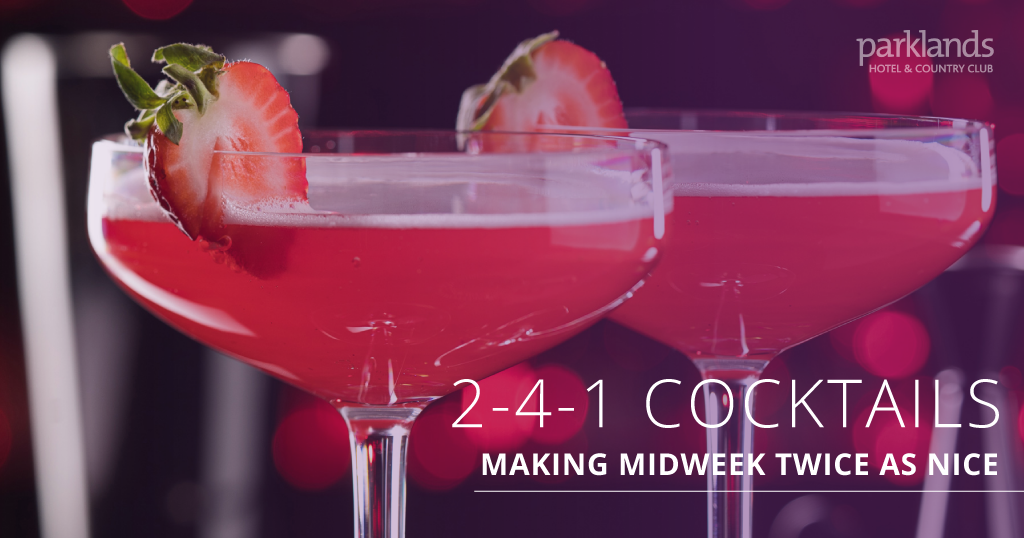 Michael's Bar & Restaurant have always been passionate about mixing up our delicious cocktails for our members and visitors. So we've decided to make our cocktail lovers' visits to Parklands twice as nice…
We are very excited to announce our unmissable cocktail offer for 2019: we're going 2-4-1 on our brand new cocktail menu every Tuesday-Thursday! Midweek never looked so good.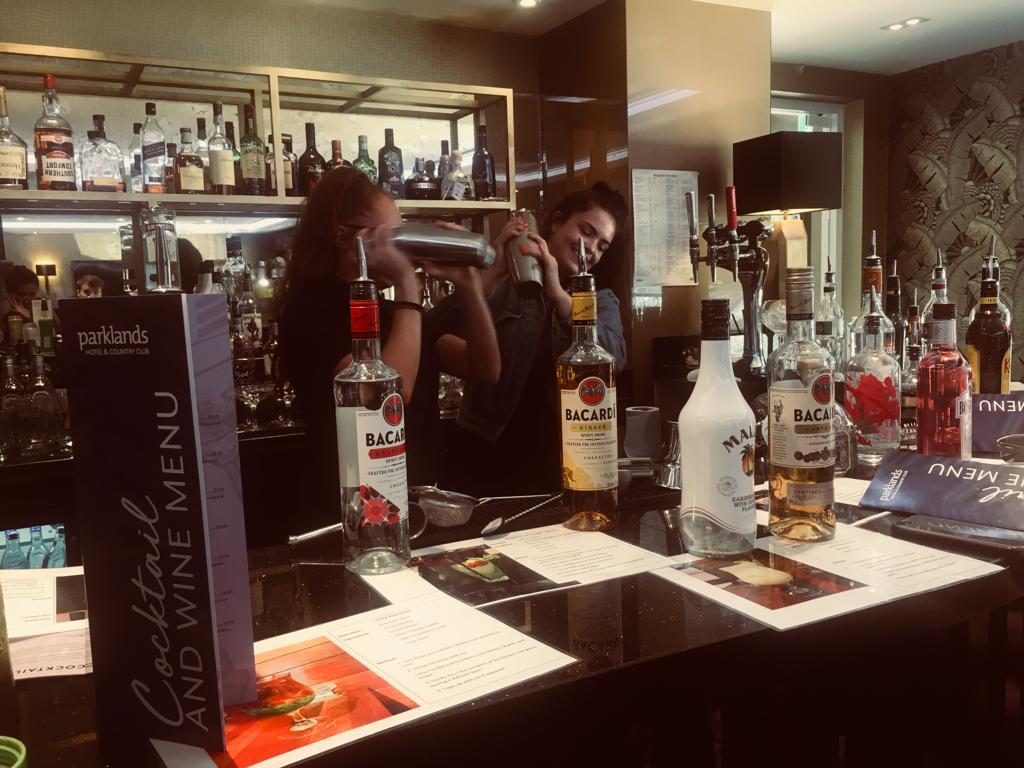 Our staff have been busy concocting special creations behind the bar. Whether you'd like a classic favourite or something with a contemporary twist, our fabulous mixologists will be on hand to shake up the perfect cocktails for you. The only thing better than trying one… is trying two!
This promotion will be launching on Tuesday 30th August. Stay tuned until then as we release the brand new cocktail menu!