We can't wait to share with you our Christmas Events for 2021!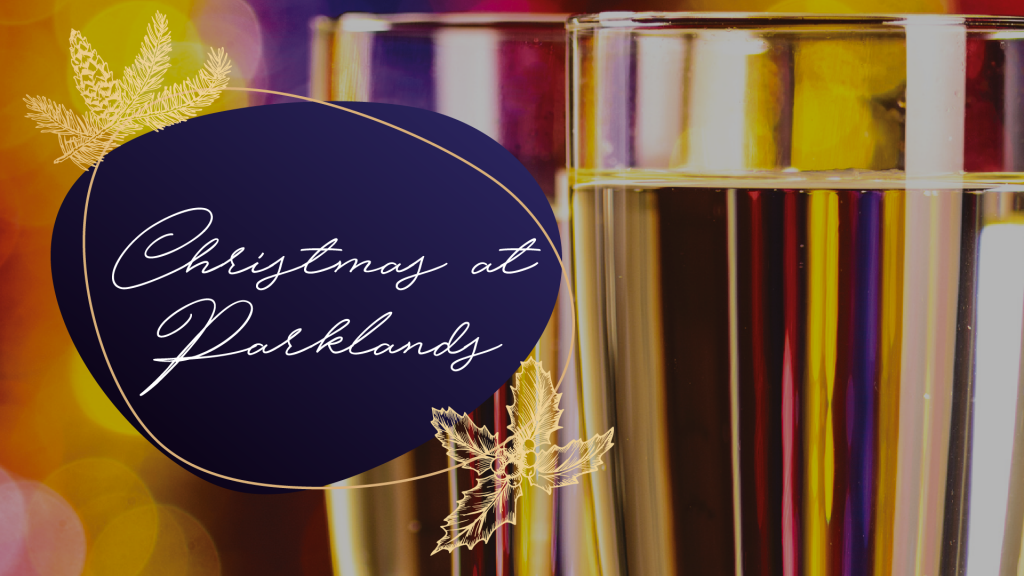 It may still be summertime, but we can't wait to begin planning for a Christmas that hits it out of the park to make up for last year!
Our hardworking events team have been planning a string of exciting Christmas days and nights out to keep you entertained this festive season.
Click below to download and read our 2021 Christmas Brochure which provides full details of events, dates and menus.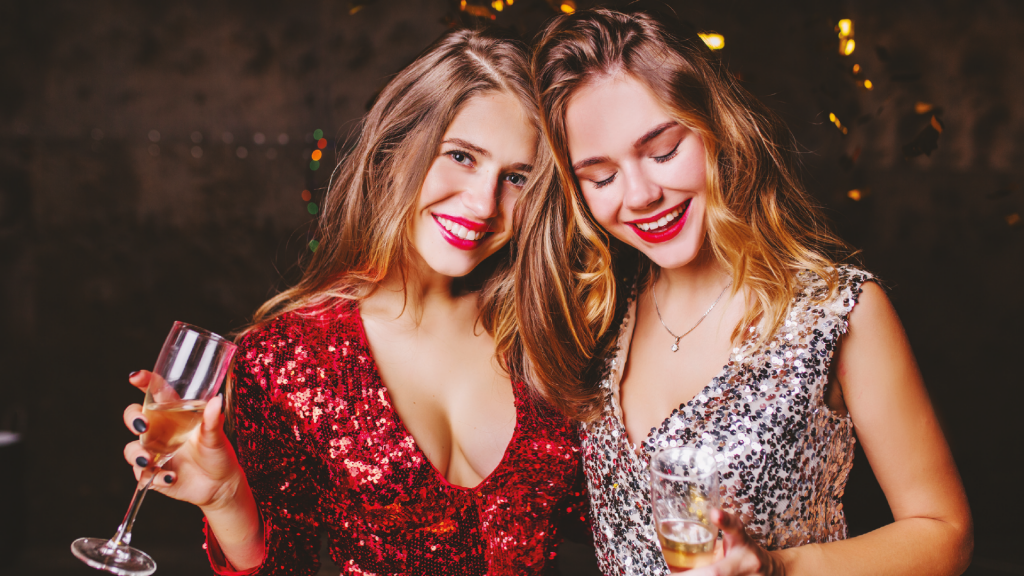 Add some glitz and glamour to your festive season with our Festive Party Nights! These evening events include a three-course meal and a night of dancing with our fabulous DJ!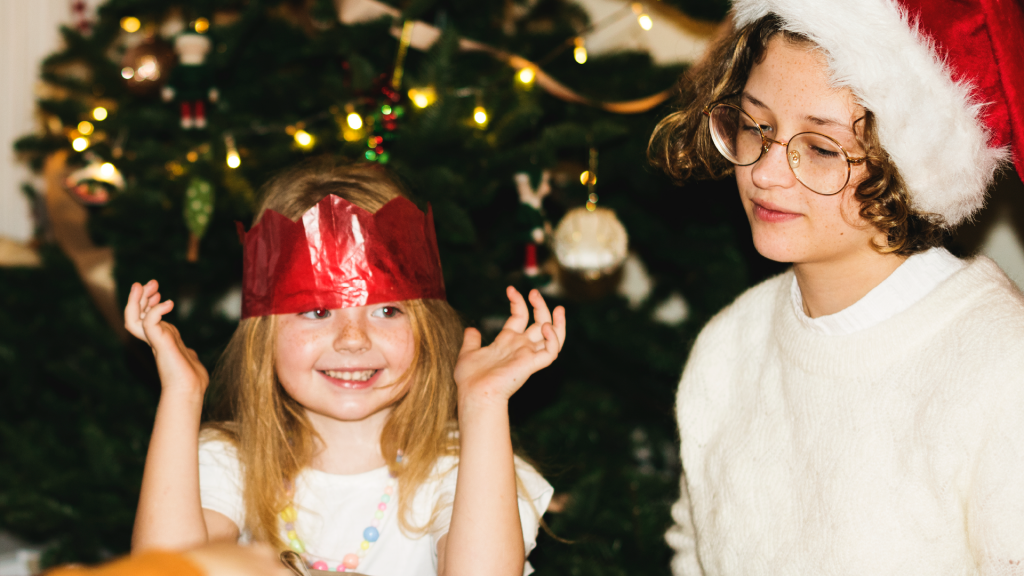 If you're looking for a family event perfect for your little ones, our Breakfast and Lunch with Santa is the place to be! Bring along the kids and soak up the Christmas magic as they start the event with party games and fun before getting to meet Santa and finally tucking into a buffet.
We have a range of Christmas Lunches which include a glorious three-course meal crafted by our expert chefs. Make it extra special by booking our Christmas Eve or Hogmanay nights! The two most exciting days of the year each include a special menu and a night of dancing.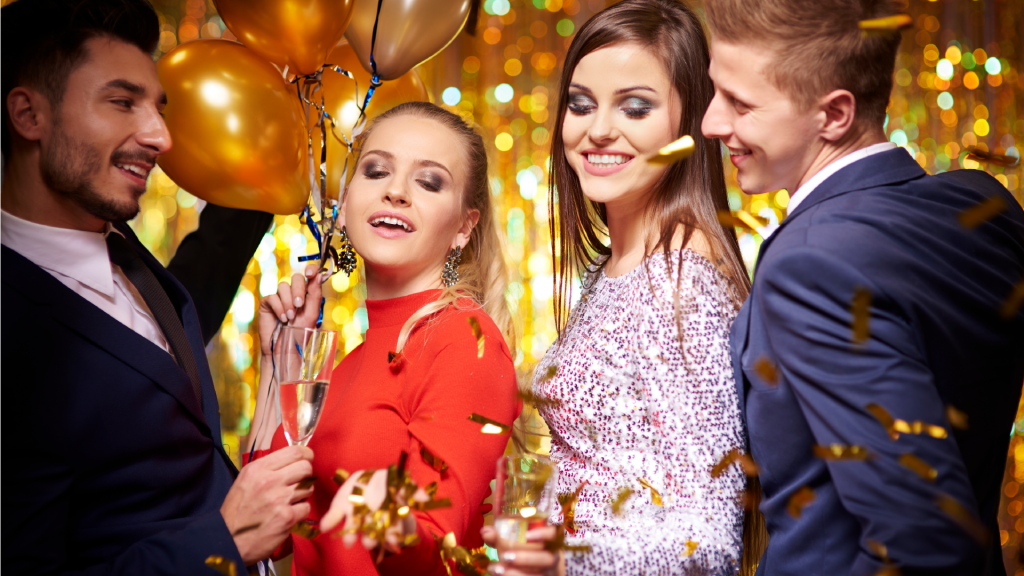 You can even spend Christmas Day knowing you'll be well looked after with our traditional Christmas Lunch.
With events happening all December, make this Christmas one to remember with Parklands Hotel & Country Club. These events are likely to be popular and we recommend booking as far in advance as you can to avoid any disappointment.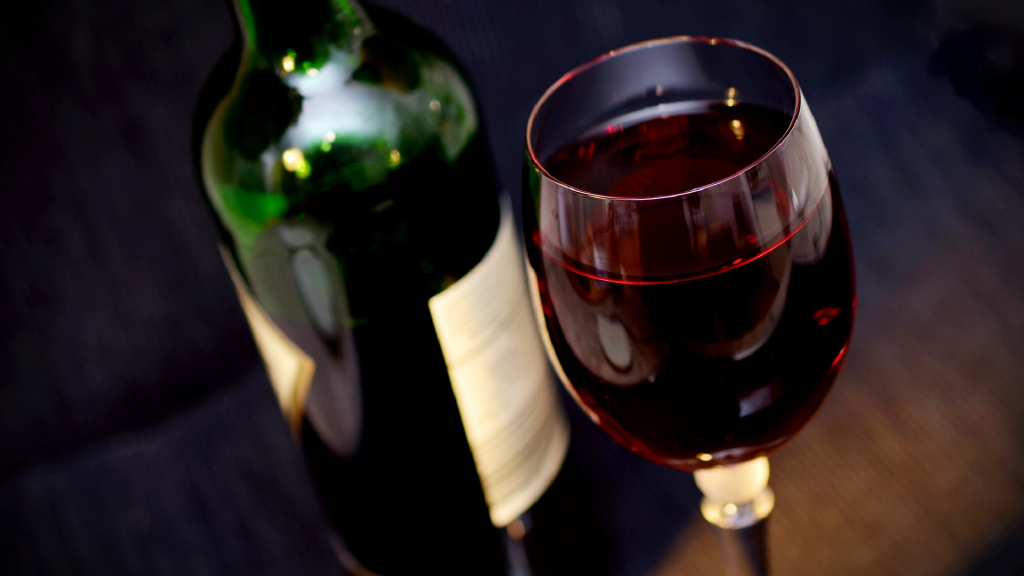 Get in touch at [email protected] to find out more and book in.