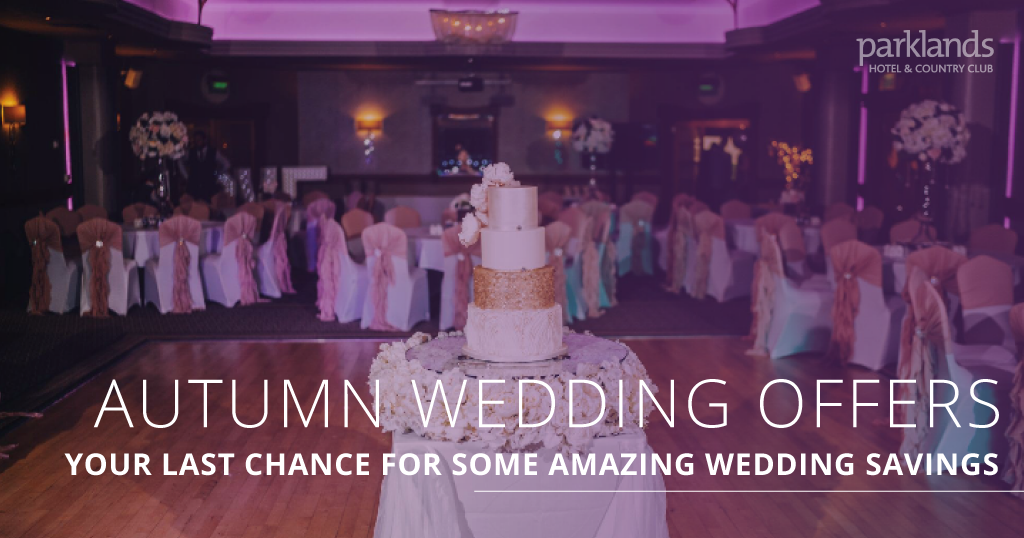 Take advantage of over £500 worth of savings with our unmissable Autumn offer. Add more to your Parklands wedding for less for a limited time only.
Your wedding day will be a day you will never forget and it is important that you feel at home in your choice of venue. At Parklands, we have made it our mission to create a range of spaces for your wedding that meet each bride and groom's individual needs.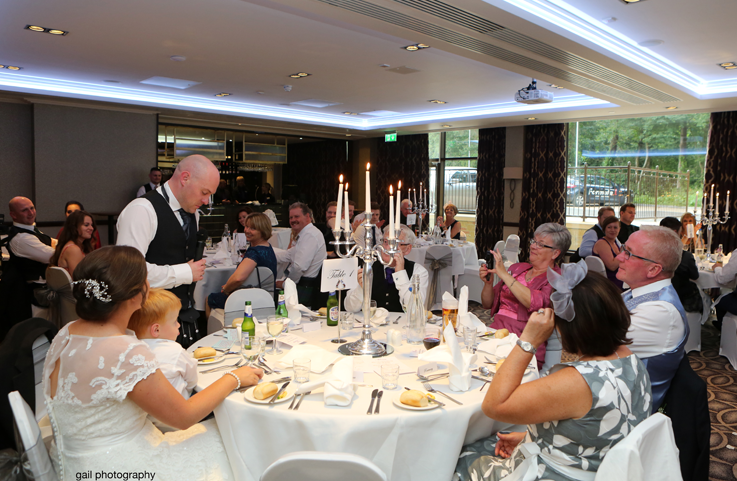 Our boutique hotel is in a prime location – with the open-air surroundings of the suburbs offering peace and tranquillity without straying too far from Glasgow City Centre. Our private suites are perfect for ceremonies and receptions alike, meaning you can spend the entire day without worrying about transportation. Our beautiful, spacious rooms and delicious breakfasts will impress the entire wedding party and our giant honeymoon suite – the famous Parklands Suite – is the perfect place to spend your first night as man and wife.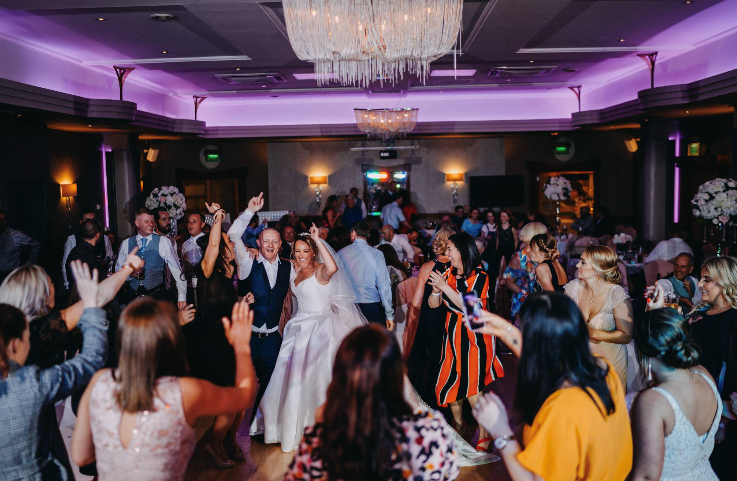 Whether you would like a grand party or an intimate celebration, we want to make sure your day is everything that you have always envisioned. Our Personal Wedding Coordinators will get to know you throughout the planning of your big day, meaning you can put your trust in us to make your wedding dreams come to life.
The special touches that you add to your wedding setup are what truly reflect the romance and excitement of your day. However, it can also be where the unexpected costs add up. Our awesome Autumn deal takes the stress of this away by offering £500* in savings!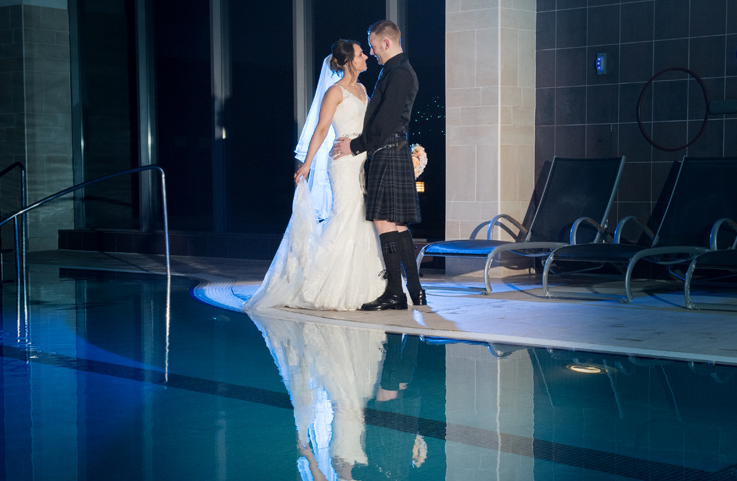 Request a tour of our venue before 30th November to take advantage of the following offers:
• Free Candelabras for the Meal
• Free Large Candelabras for Ceremony
• Free Wedding Post Box
• 50% off Chair Covers
• 50% off Table Runners
Plus, you and your partner can spend the lead up to the wedding in style with a FREE GOLD COUPLES MEMBERSHIP for the 3 months before your wedding date (worth £435)! This gives you the perfect opportunity to relax or get in shape using our gym and spa facilities.
Book your wedding venue tour today! If you schedule your tour before November 30th, you qualify for our awesome Autumn savings.
*based on a wedding of 80 guests