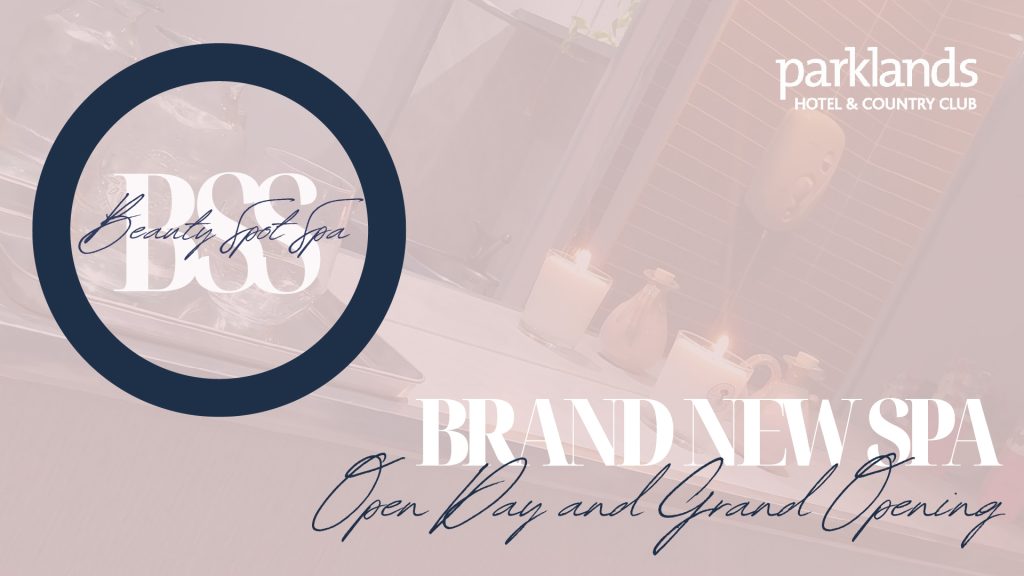 We're delighted to announce the opening of a brand new spa within Parklands – Beauty Spot Spa!
With 20+ years of experience and three established busy salons under her belt, new spa owner Erin is bringing the brilliant Beauty Spot name to Newton Mearns.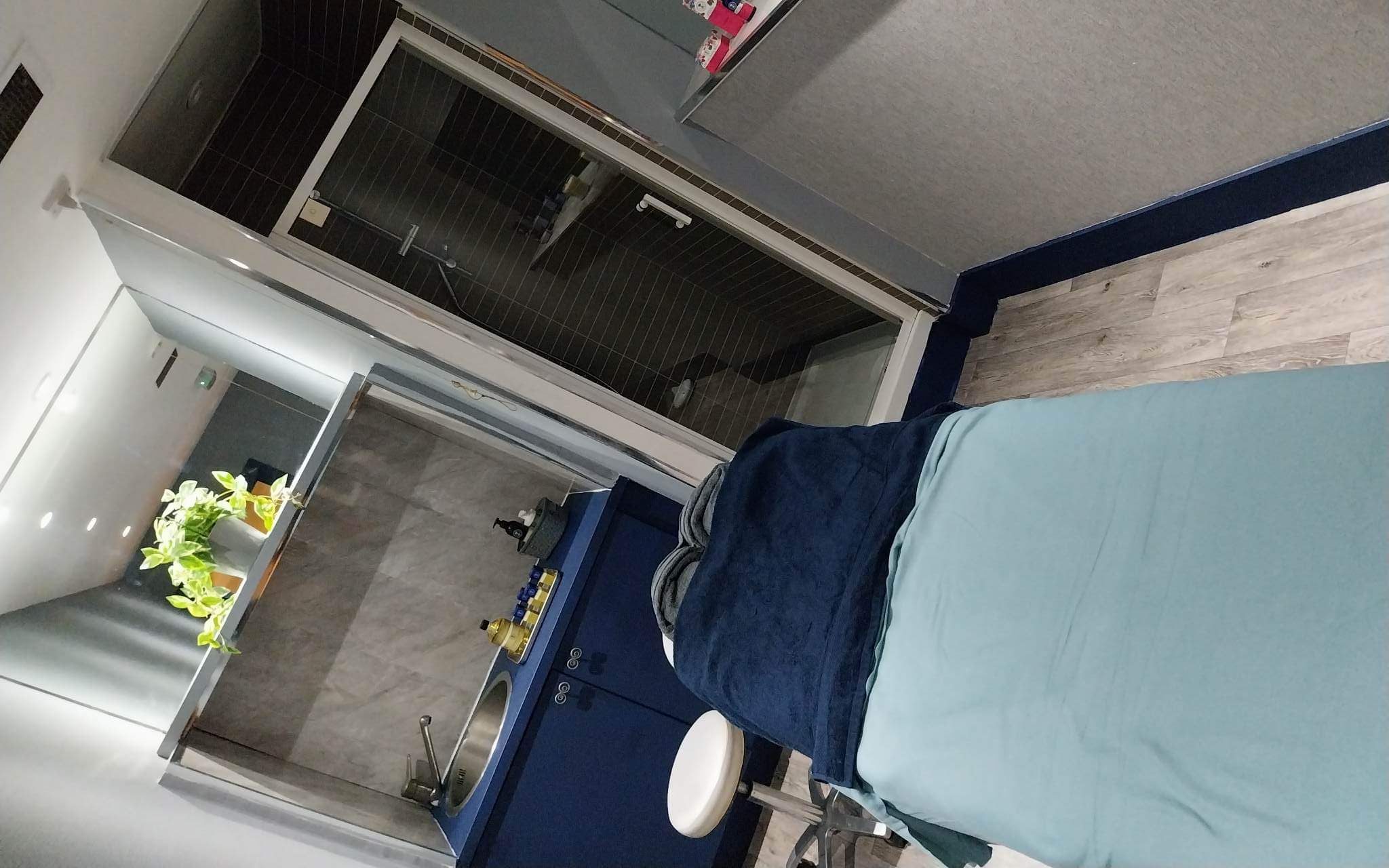 Opening on Tuesday 18th April, a carefully selected team of experts will be offering:
Massage
Facials
Brow and Lash Treatments
Manicures, Pedicures and Nail Extensions
Waxing
Tanning
Makeup
Click here for a peek at the treatments and prices or to book a treatment for Tuesday 18th April onwards.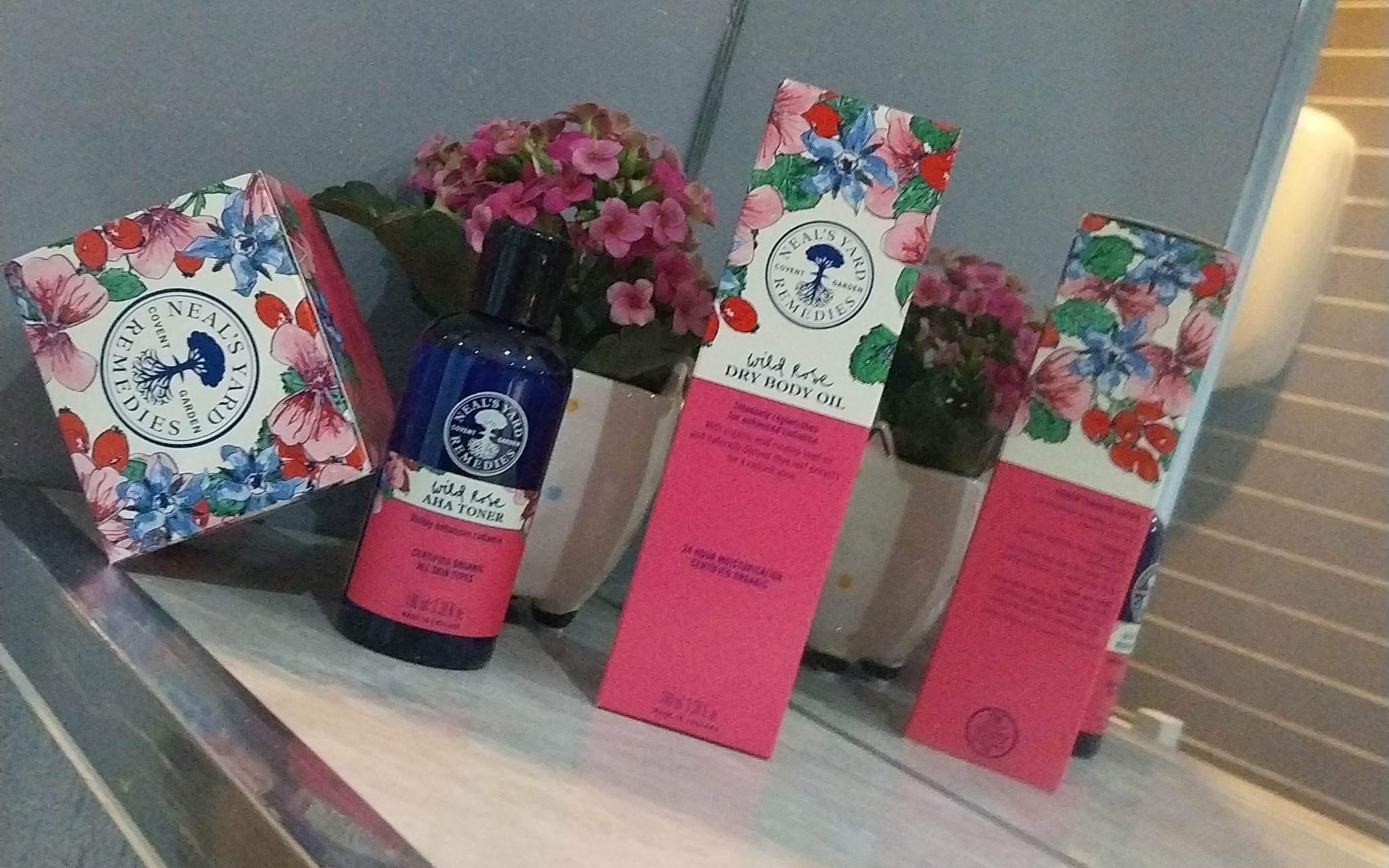 This Sunday 16th April, Erin and her team will be hosting Beauty Spot Spa's OPEN DAY! From 12pm – 3pm the spa doors will be open for you to have a look around, meet the team and have a chat about what will be on offer. You could even book your next appointment if you fancy it!
We're even sending Parklands members a special discount of 10% off your first treatment – check your email for a code!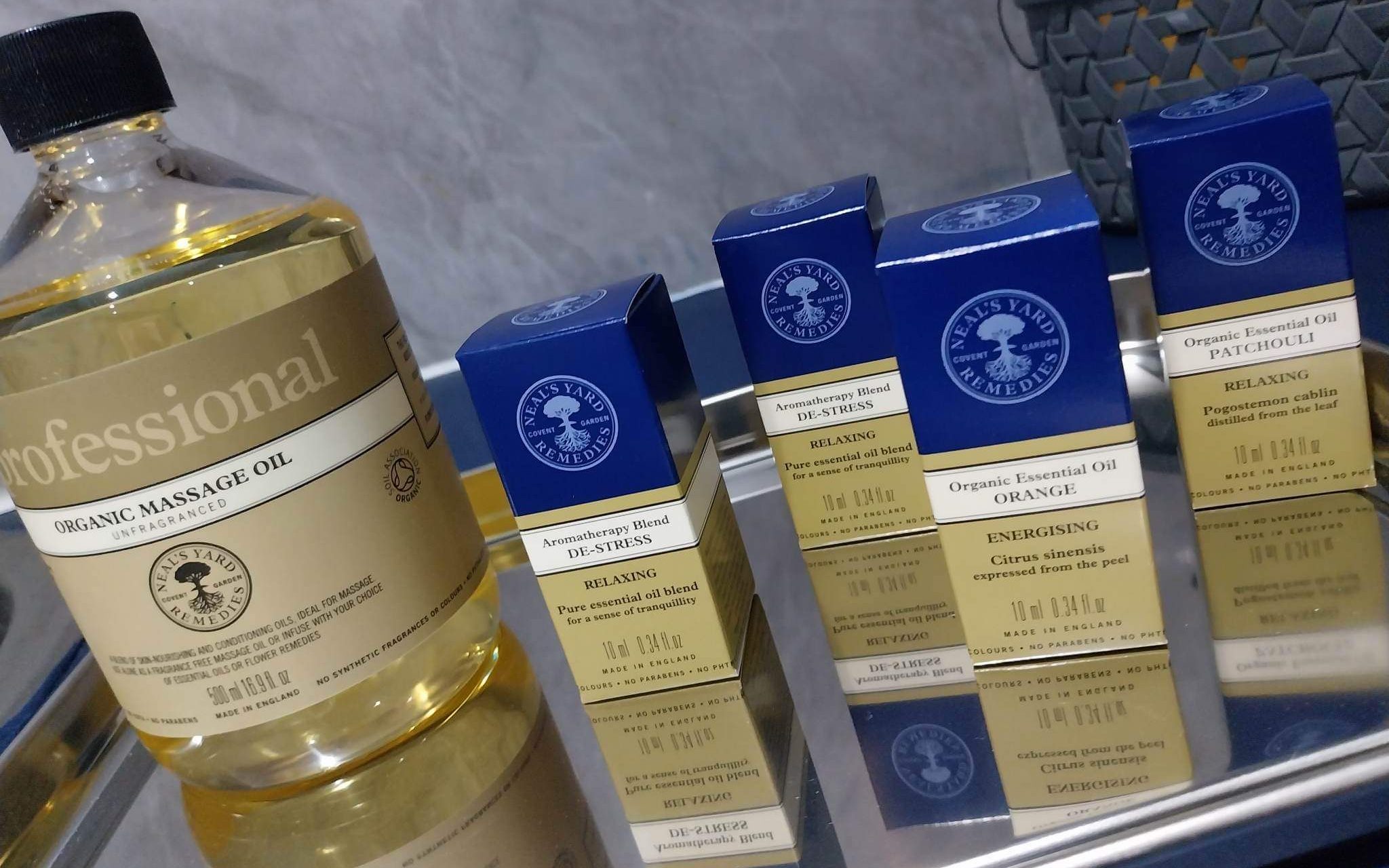 Our Open Day is open to all, not just Parklands members, any time between 12pm and 3pm this Sunday 18th April. We can't wait to see you there!