Celebrate a joyous occasion at Parklands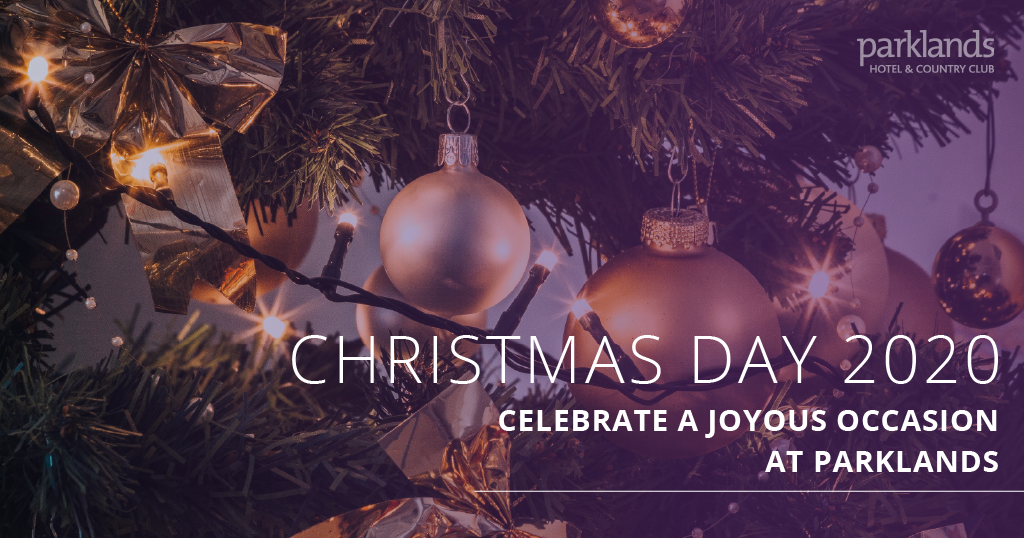 We wish it could be Christmas every day!
We want to make Christmas 2020 as special and joyous as every other year, which is why we are delighted to be taking bookings for 25th December.
We'll be spreading festive cheer with our delicious menu created by our five star chefs with the highest quality ingredients and plenty of options to choose from.
We can't wait to offer you the best possible experience whilst you enjoy a delicious meal with loved ones. So if you're struggling to get into the Christmas Spirit then maybe making a plan and having an occasion to look forward to will be the remedy you need!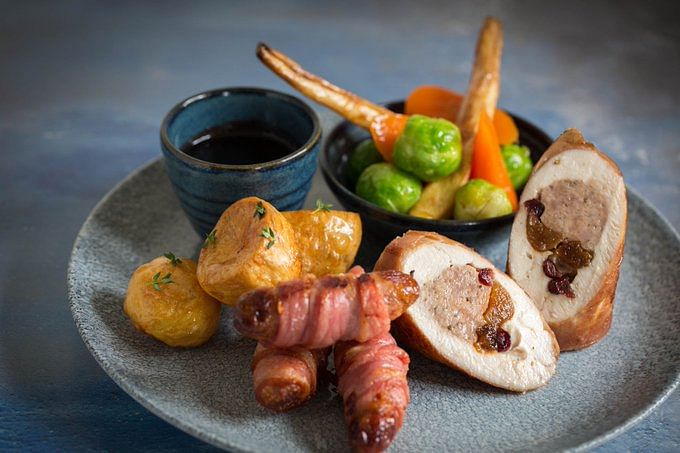 We have been following government guidelines closely and will continue to do so to ensure the safety of each of our members and customers. We will have a limited amount of tables and guests, following the number of people and households per table that the government advise.
As you would understand and expect, we plan to follow social distancing rules and ensure we continue to adhere to the same top levels of health and safety regulations as our last opening.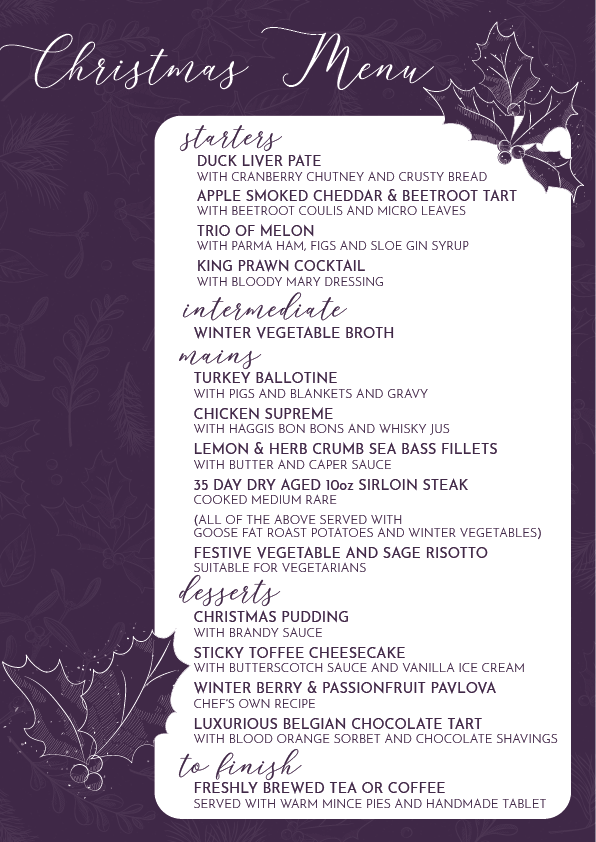 We are currently offering our 2 pm sitting for a five-course Christmas meal. We will bid a festive farewell to all of our guests at 6 pm.
A £25 deposit per person is required to secure bookings, with final payments and pre-orders due on the 21st of December. We understand the need for flexibility at this time so please note that all deposits will be fully refundable should government rules be put into place that prevents us from opening.
Check out our price list below:
£75 per adult
£45 ages 8-12
£25 ages 4-7
FREE children under 3
We have limited spaces left, so book your hassle-free Christmas Day at Parklands today! Call 0141 639 9222 or email us at [email protected] for information and bookings.