Here at Parklands Hotel & Country Club, we pride ourselves in offering a range of fitness options for people of different abilities. While our gym and pool are perfect for people looking to go at their own pace, we also cater to those in need of high-intensity coached sessions. That is why we offer sessions of the fantastic Fat Burn Extreme (FBX), which is perfect for people of all levels looking to optimise their body for weight loss and cardiovascular fitness.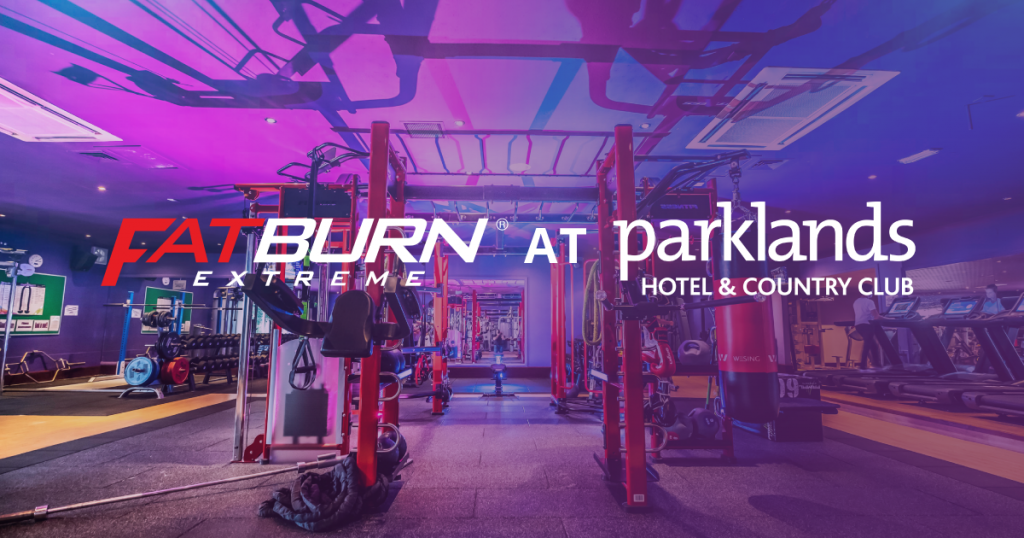 Delivered by our fully-trained instructors, FBX is a 20 minute workout that maximises your fat-burning results in minimum time. This high-intensity class includes exercises chosen specifically to boost your metabolism, speed, power and strength. FBX helps to efficiently burn body fat through exercise, which is especially useful when weight loss is your primary goal. The sessions also help you increase your aerobic and anaerobic capacity and optimise fat loss in a safe, quick and effective way. Read more about the principles of this fitness class at fatburnextreme.com
If you're working towards that 'summer body', then Fat Burn Extreme could be just what you need!
FBX Classes at the Parklands Gym run on Wednesdays from 7 til 7:30pm and on Saturdays from 10 til 10:30am, and are priced at £3 pay-as-you-go for non-members (members go free).
For more information about this class, our timetable or anything else regarding our gym, then please get in touch with us.