We want to shine a spotlight on some of our loyal members and their happy memories created within Parklands. We begin with Elaine, Isobel and Joan – three friends for life who have been having fun with our staff for thirty years…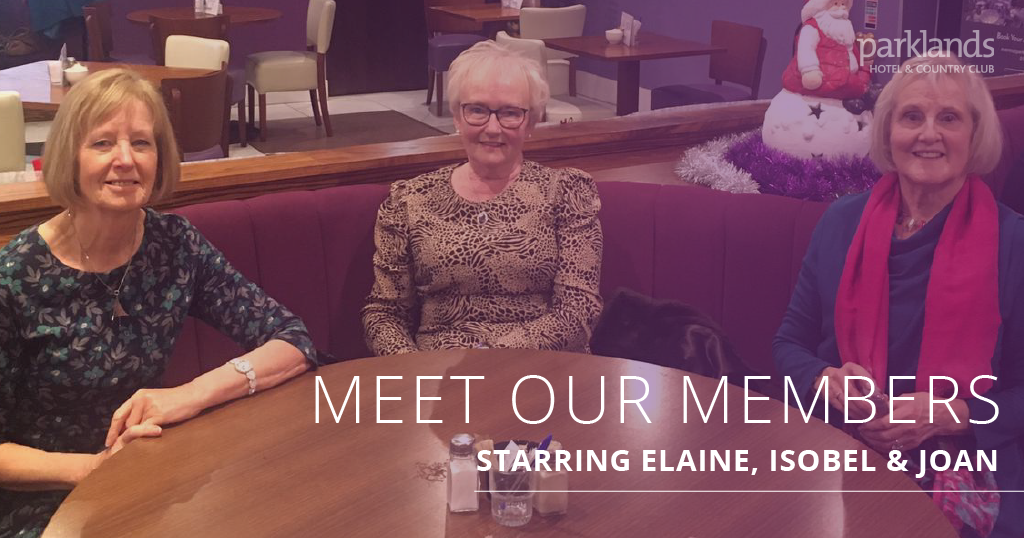 When did you join Parklands?
We each joined about thirty years ago now.
How does Parklands fit in with your lifestyle?
We would be lost without it now! Under normal circumstances, we are at Parklands three or four times a week. We really feel at home here.
What is your favourite thing about being a member at Parklands?
Apart from the fitness and leisure facilities, we love the friendly atmosphere and the lovely staff members like Fraser and Maxine, to name but two!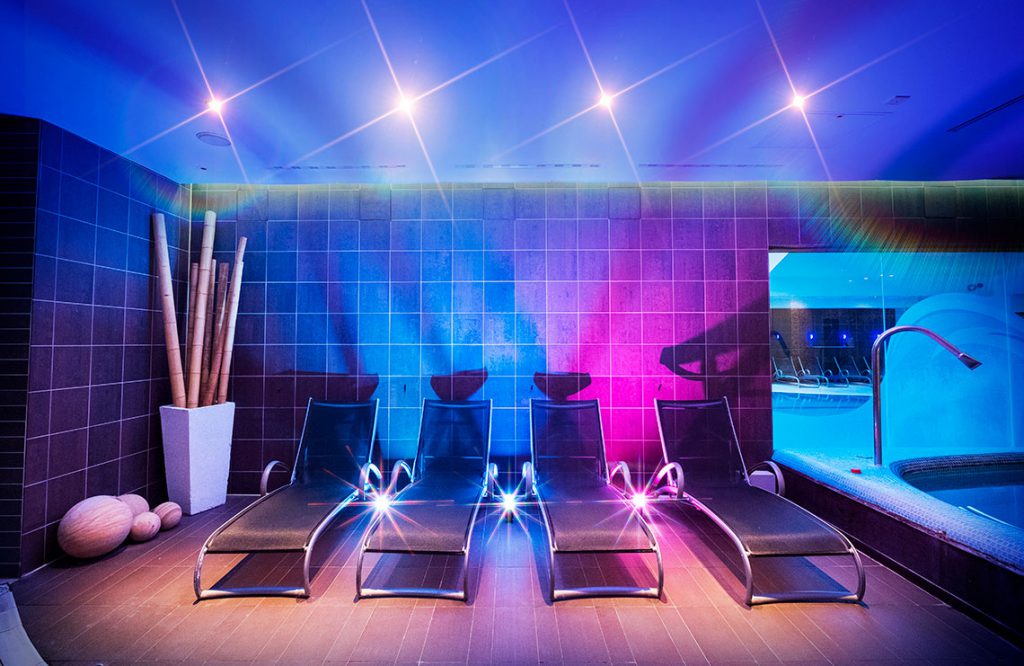 Can you share a fond memory from your time at Parklands?
When we first joined, we made lots of new friends who we have maintained a close friendship with since. We also have lots of fun times and banter with the staff. For example, we recently had to begin filling out our contact details upon arrival due to track and trace. Fraser told us that he had been waiting 15 years to get a hold our our numbers!!