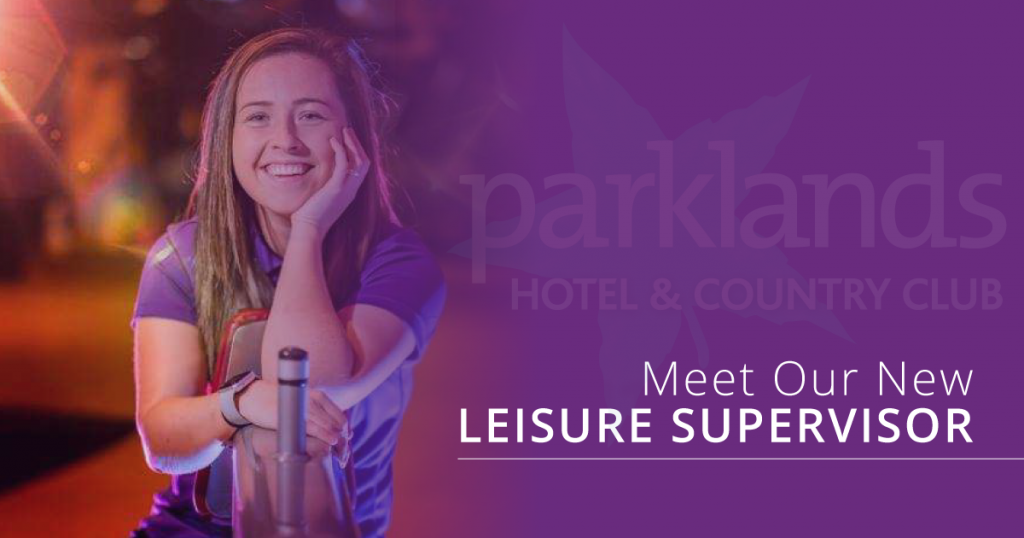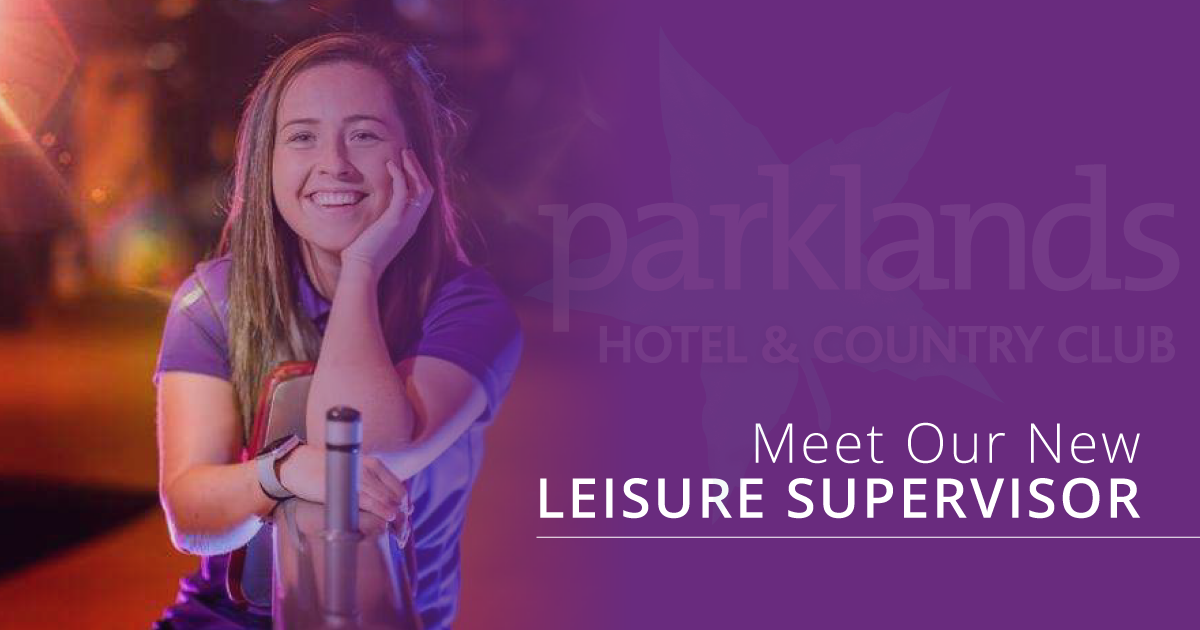 We have created quite the family feel within our team here at Parklands, and always look for emerging talent within to fill rolls. We are therefore delighted to announce that Carolanne from our fitness team has now moved up to the position of Leisure Supervisor!
Carolanne has been with us since July 2018 and shown natural ability with her progression within the fitness industry. She has consistently grown throughout the past 11 months, from studying and completing her required college course and becoming a full time member of our fitness team. On top of her external studies, here at Parklands Carolanne has completed Fat Burn Extreme and Game Fit courses in order to expand her knowledge and capabilities.
We are delighted that Carolanne can be rewarded for her loyalty to Parklands and the relationships that she has built with the team and members alike; With her outgoing and positive personality, she will be an excellent role model for both.
We would all like to wish her the very best of luck in her new role!
---
Check our our amazing Leisure facilities available to guests and members here!