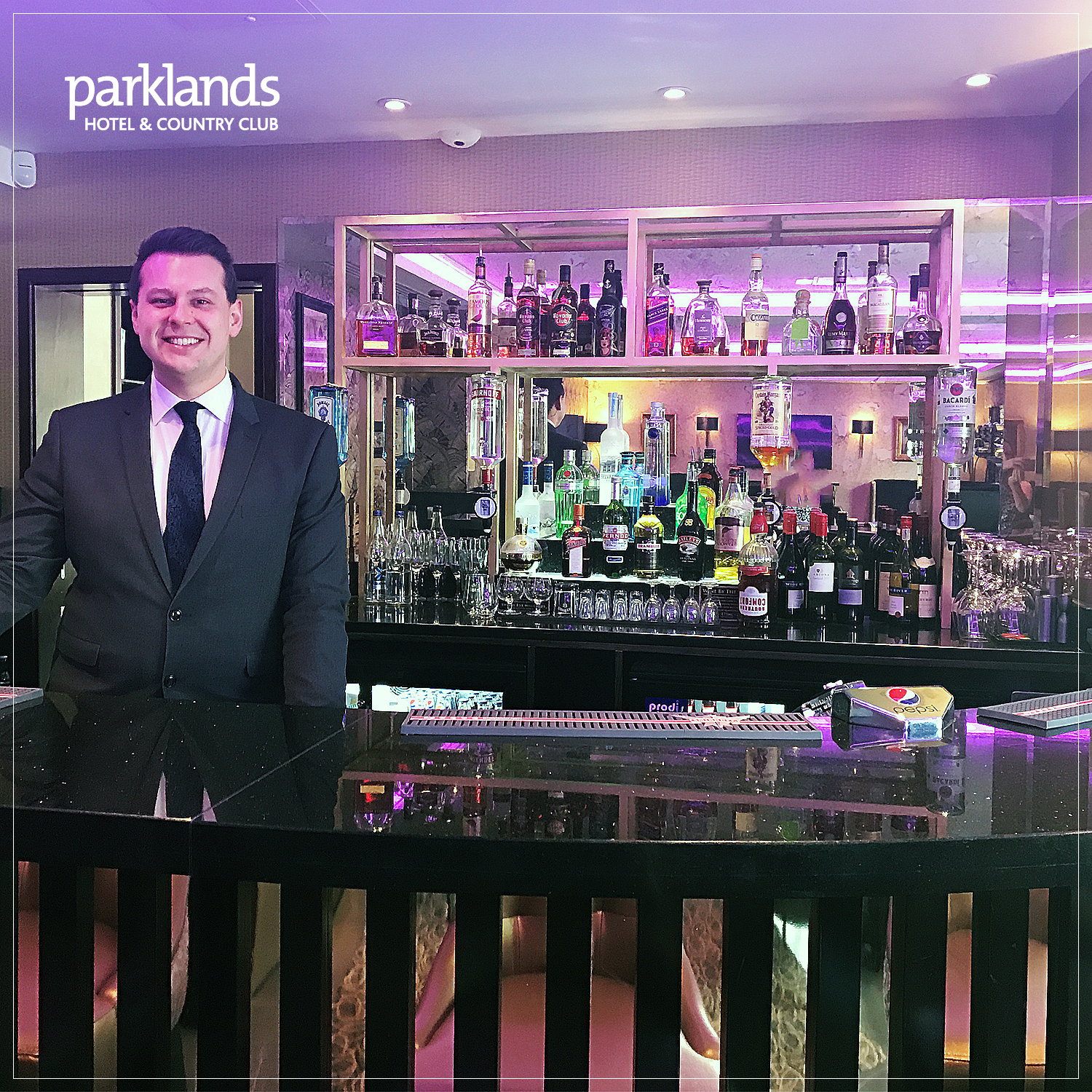 We've grabbed Scott for 3 quick-fire questions so you can get to know him a bit better!
How long have you worked at Parklands and what is your role?
I have worked at Parklands since 1st December 2016 as the Food & Beverage Manager.
What's your favorite thing about working at Parklands?
I enjoy the camaraderie and familiarity with working in a family run business. My position allows me to have the variety of being in the Restaurant one minute, Bar the next and then running a Wedding, which has been a great learning curve for me. Additionally, on my Duty Manager Shifts I have to be multi-skilled with a variety of knowledge.
Any tips for someone who wants to make a career in hospitality? 
Keep smiling! Be prepared for long hours and long weeks, however if you persevere and keep your aspirations at the forefront, always work to what you would like to achieve.