Our current situation sometimes makes us feel like life has been put on hold. However, as most of us have been gifted with some extra spare time, now can be the perfect time to get some wedding planning completed! We have listed four tasks that will not only leave you feeling super-productive but will inject a bit of wedding-themed fun into your time in lockdown.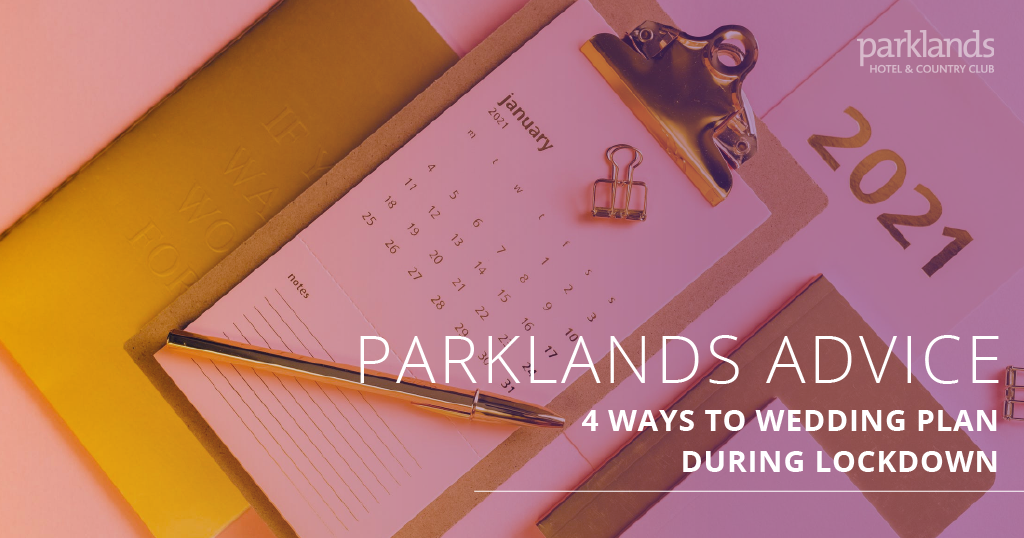 1. CREATE A WEDDING MOOD BOARD
Creating the visuals for your wedding can be one of the most exciting, inspiring parts. Between wedding magazines and online resources such as Pinterest, wedding blogs and even Instagram, there are so many ways of gaining inspiration for your future day. Have a look at our wedding gallery to get started! It may seem like you have a long way to go before you can have the wedding of your dreams, but visualising your big day is a great activity to keep you feeling positive.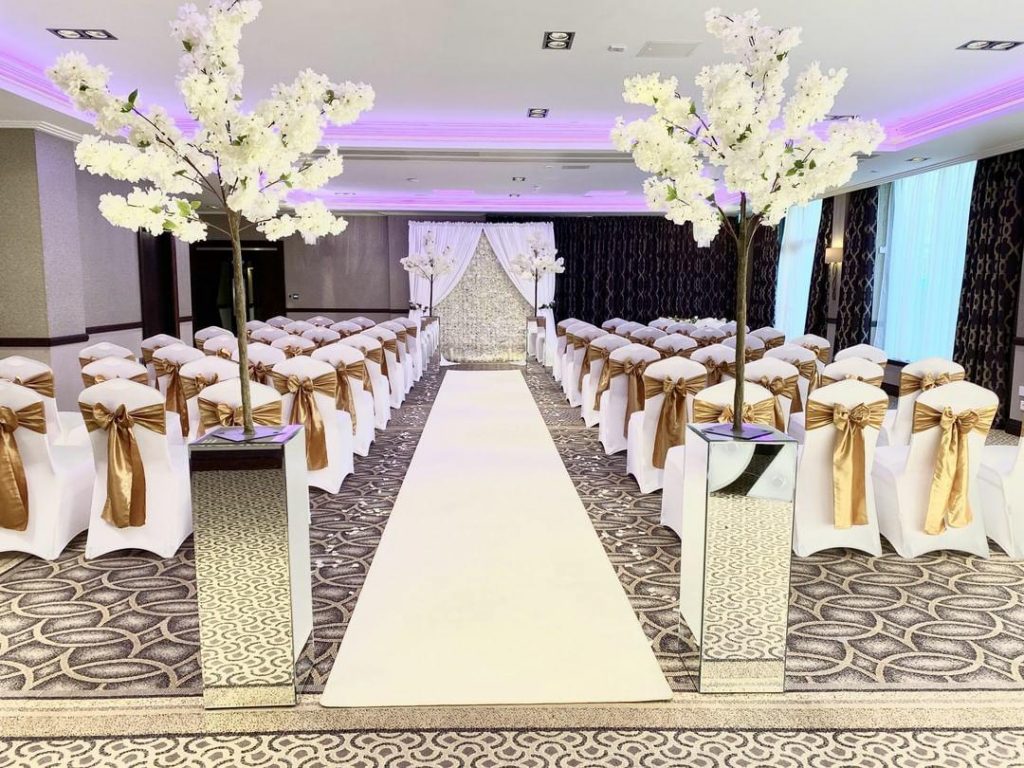 2. WORK ON YOUR GUEST LIST
You might have a basic idea of who you would like at your wedding but creating that full and finalised guest list can be a difficult and time-consuming task. Use this time to really lock down who you are inviting to your wedding. It's also a great time to create an address list for sending out invitations or save-the-dates. Making sure you have everybody's up-to-date address gives you the perfect opportunity to reach out to friends and relatives and have a catch-up, as well as ticking something off the to-do list!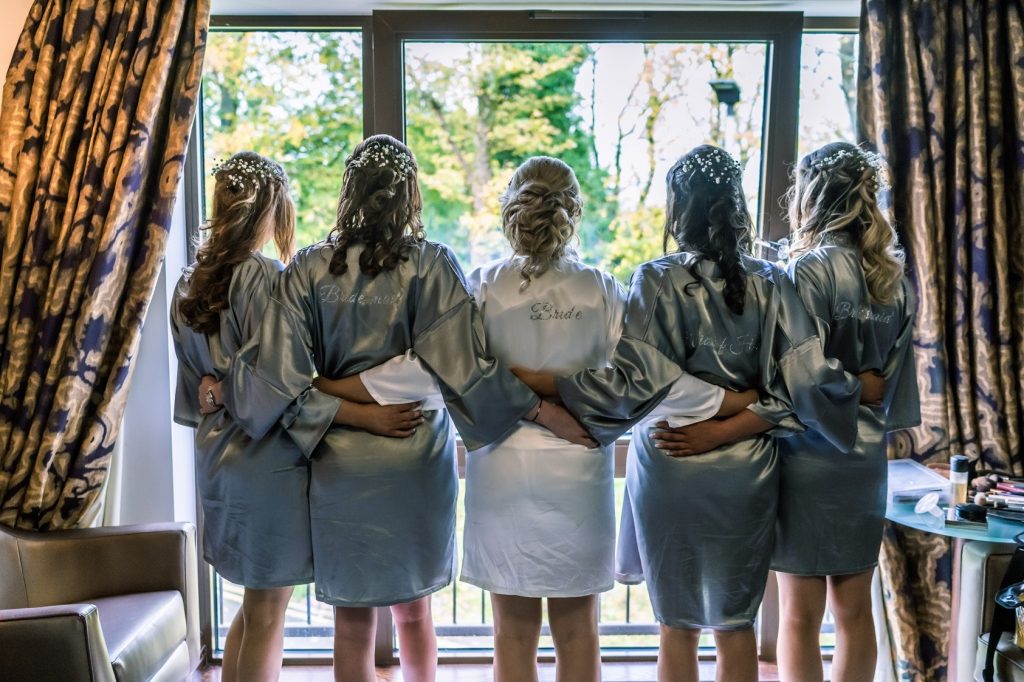 3. GET CREATIVE WITH A WEDDING WEBSITE
Wedding websites are an exciting, modern way for brides and grooms to keep each of their guests updated with the details of their big day. You can upload all sorts of useful information such as a dress code for your guests or directions so they can easily plan their journey on the big day. Thinking about all of this information could take up a decent amount of your time, making it the perfect lockdown task! Creating a website is also a great way of learning a new online skill.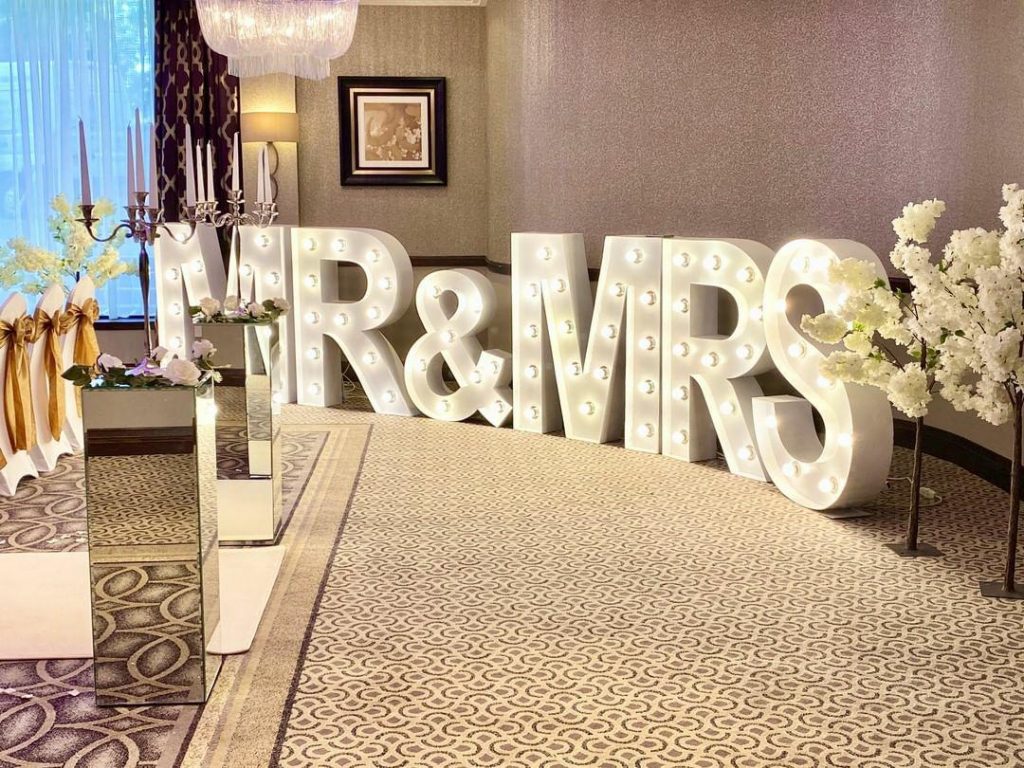 4. GET ALL OF YOUR QUESTIONS ANSWERED
We might still be in lockdown, but you are certainly not alone whilst planning your wedding. Many vendors such as photographers or dress shops will be happy to hear from you with any questions you may have, even if you are not quite ready to book at this moment. If you are interested in speaking with an events expert about a wedding at Parklands, we are more than ready and willing to answer any of your questions. Get in touch at [email protected] for a friendly chat.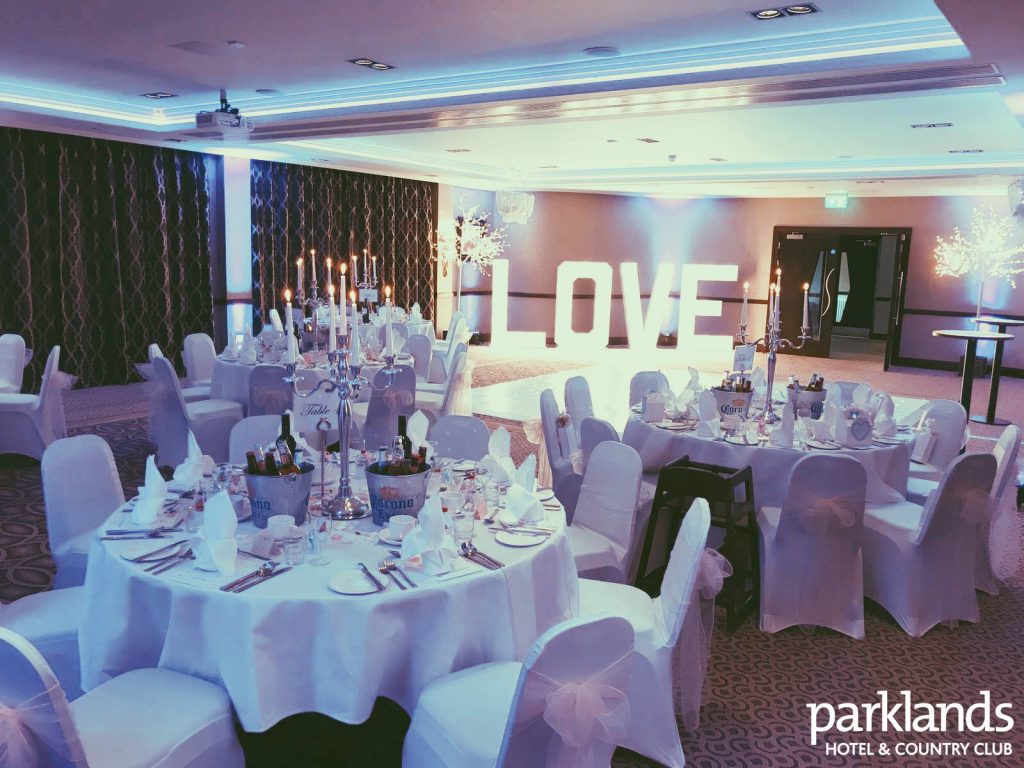 Find out more about a wedding at Parklands HERE.
We hope you all manage to stay positive this lockdown, we know that better times are coming!