With Valentine's Day just a week away, now is the time to begin planning how to make a magical day from the comfort of your own home!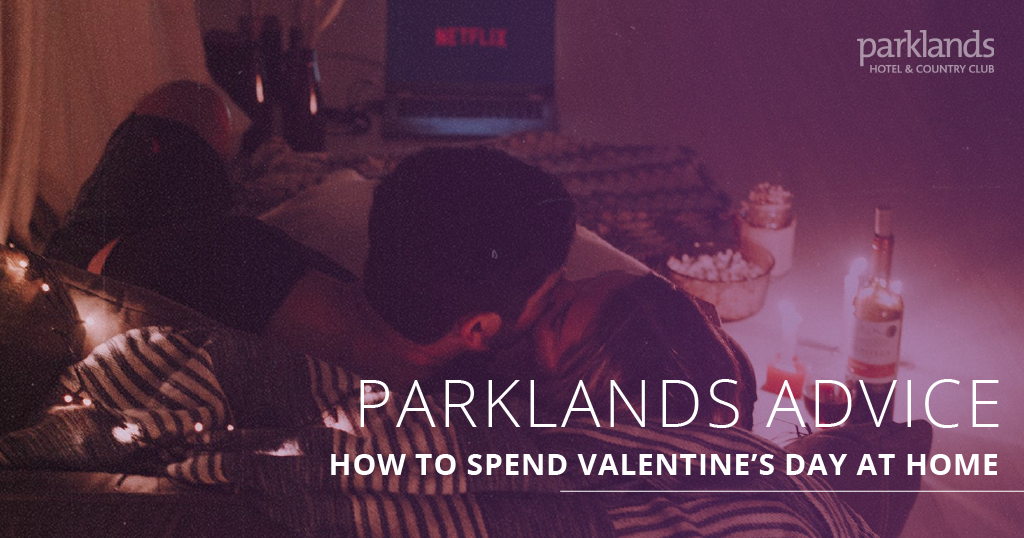 We would normally be welcoming a host of loved-up couples for a romantic staycation at Parklands Hotel. However, since lockdown restrictions mean we are not able to do that this year, we've come up with a simple guide to creating a great Valentine's Day experience for your other half at home…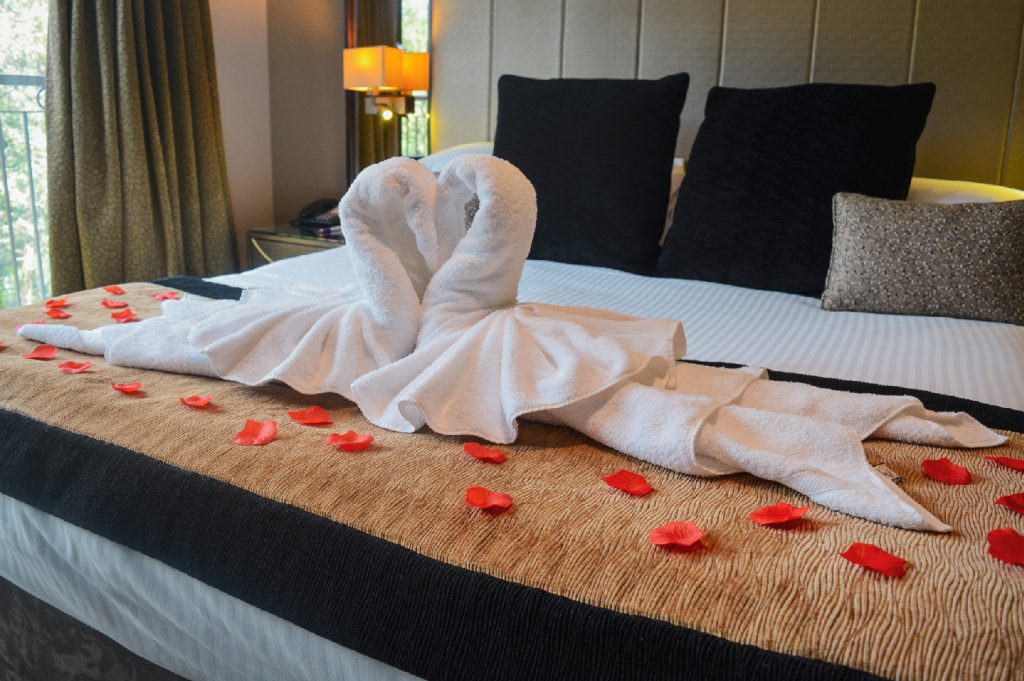 SURPRISE SURPRISE
Getting a gift for Valentine's Day doesn't have to cost the earth. Surprising a loved one with something small but thoughtful and heartfelt can sometimes mean more than splashing out on an expensive gift. What is something that has been stressing your loved one out over lockdown? Why not try to make your other half's life easier by fixing something that has been bugging them. Make sure to start listening out for hints!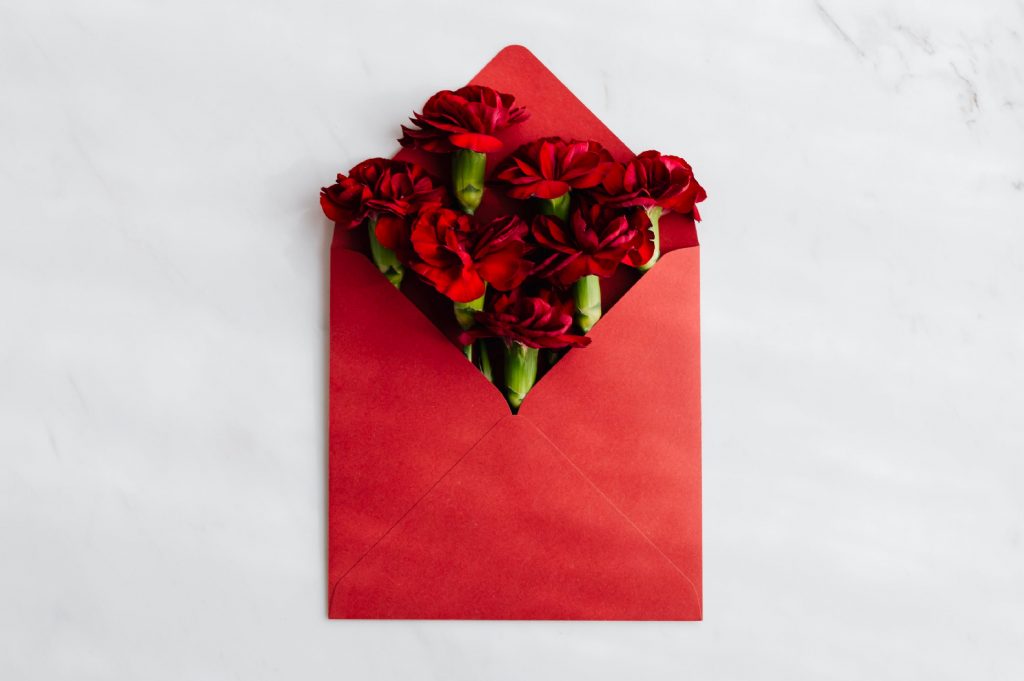 MAKE A SHOW
Part of the fun of a Parkland's Valentine's Day experience is being surprised by balloons and flowers. We love when our guests arrange to have our rooms dressed up to add a luxurious surprise to their stay. Why not try it yourselves at home?! Ordering in decorations such as balloons and rose petals will make this lockdown day stand out in your memory. Dress up for dinner to get yourselves out of the lockdown rut.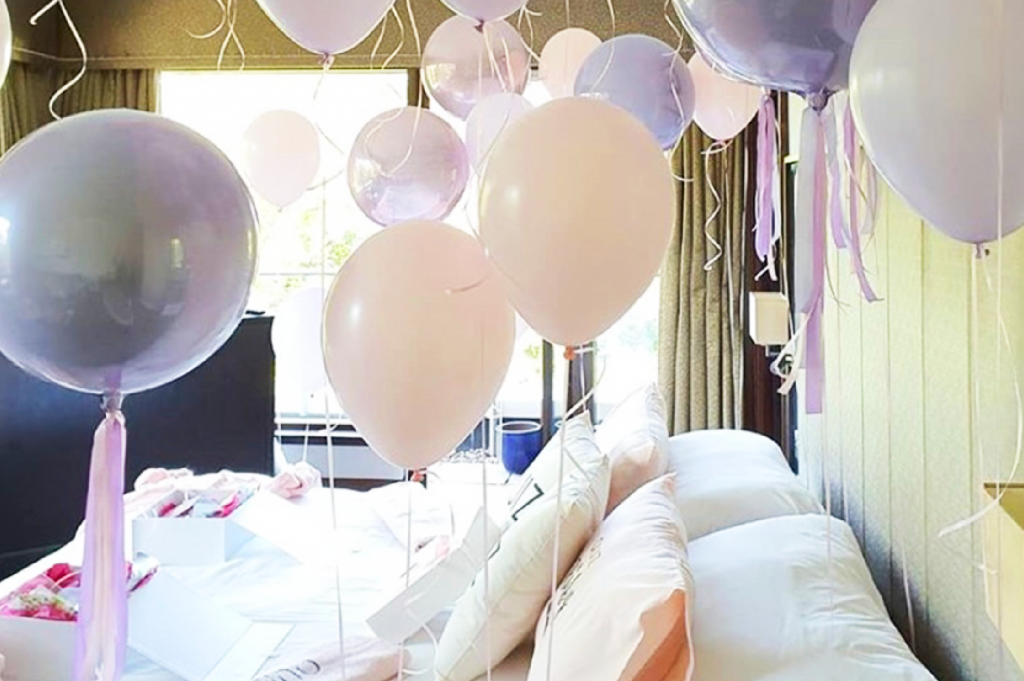 CREATE MICHAEL'S BAR AT HOME
We'd normally be shaking up a range of fancy cocktails for you to try on date night, but why not treat yourselves to the ingredients you need to create cocktails at home! Trying to create some fancy drinks that you haven't had since lockdown began, such as Pornstar Martini's, frozen Daiquiris or spicy Margaritas, will make your Valentine's a night to remember. Keep locked in to the Parklands Facebook page where we regularly give you at-home recipe ideas. You could even treat yourself and your partner to a special bottle of wine or champagne.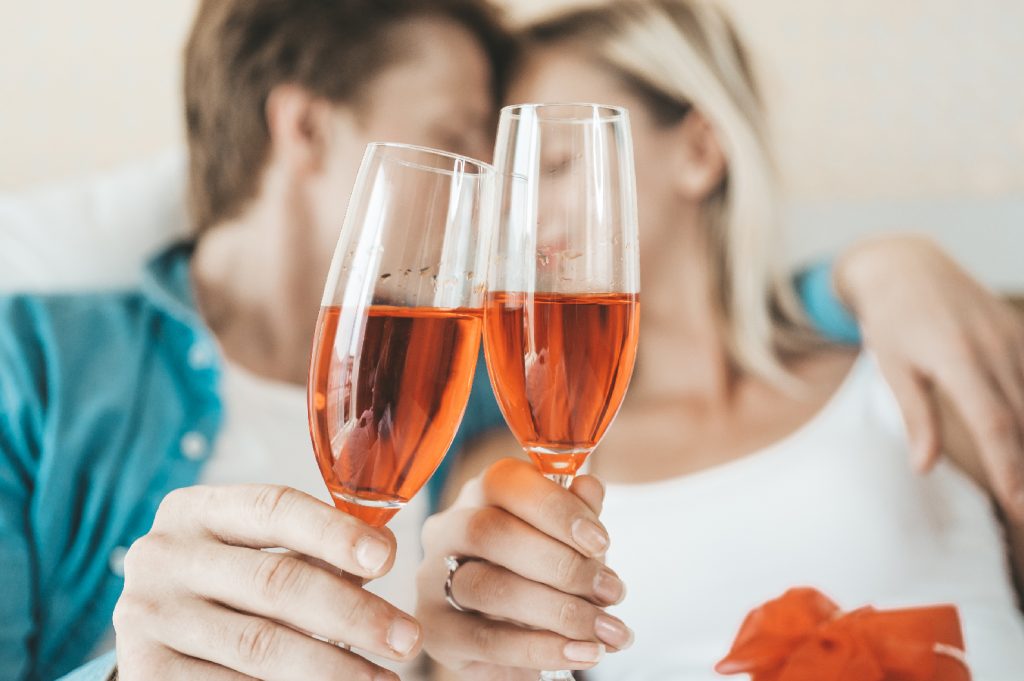 EMBRACE YOUR INNER CHILD
Many of you will be spending Valentine's Day with your kids, so why not get them involved! Get crafty by having them make homemade cards. Bake some heart-shaped Valentine's cookies together complete with pink icing and decorations. You could also have a family movie night, complete with a fort and fairy lights for a cosy night in with a special touch.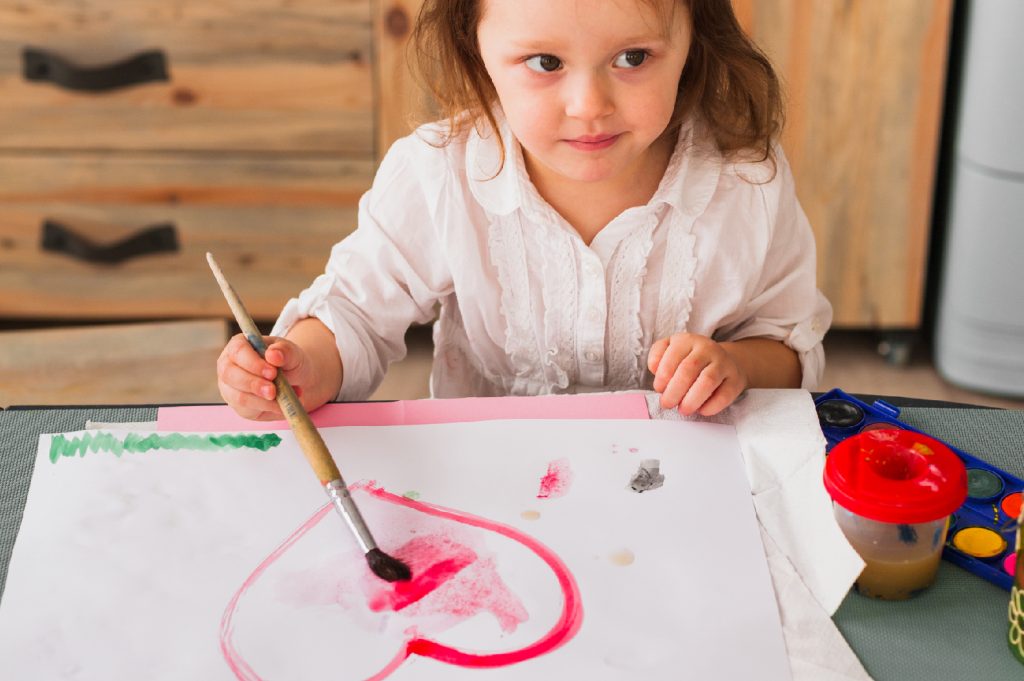 Valentine's Day won't look the same for us this year, but you can still have a great night at home! We look forward to all of the February 14th's that come in the future so we can host you for the relaxing stay away from home that you all deserve.