Make your health your priority this January and create good habits for the year to come!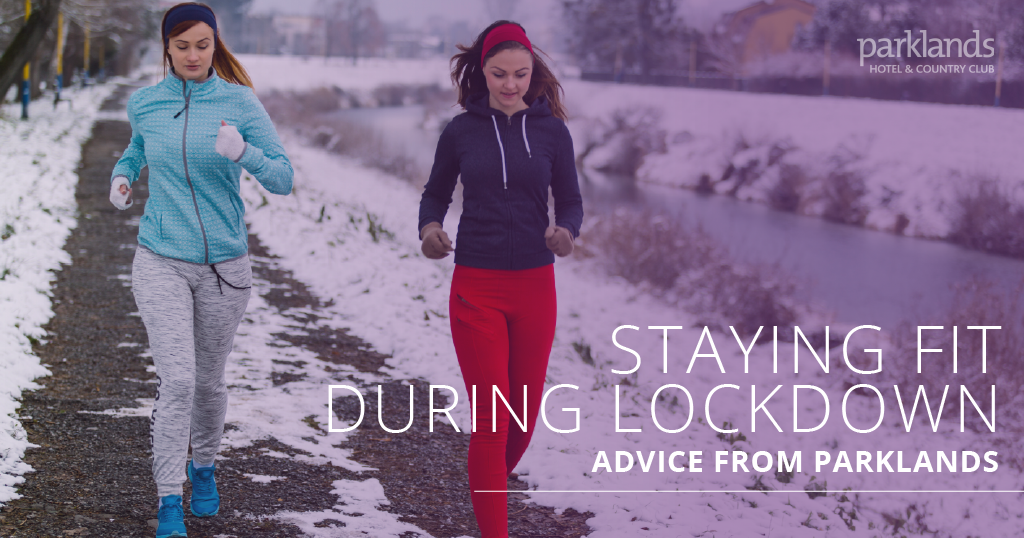 Working out in the winter has its challenges and you want to make sure you are staying safe in icy conditions. However, some studies have shown that your winter workouts are actually more effective! You sweat less and expend less energy in colder temperatures which improves endurance. As long as you take precautions, you can still enjoy a safe workout outdoors!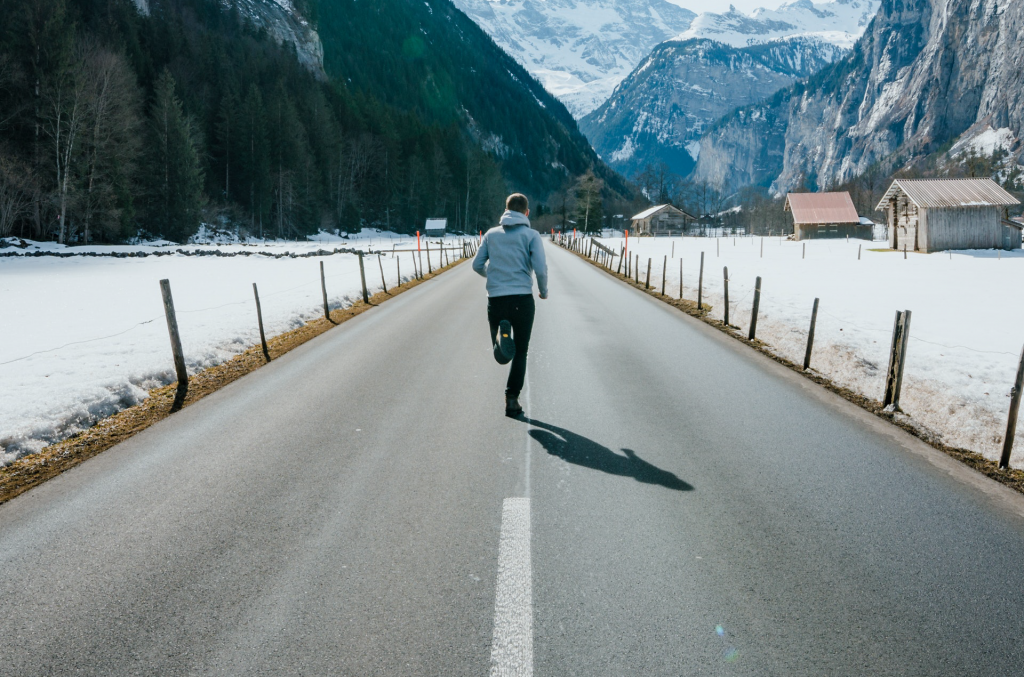 Firstly, make sure you dress appropriately. The quickest way to lose body heat is to get wet. Wear clothes made of nylon or polystyrene rather than cotton which is prone to holding in moisture. Make sure to layer up your workout clothes as well. This will trap warm air next to your body and keep out the elements like rain, snow and wind. Try to wear bright colours too, particularly if you will be going on to the roads. This means that cars can still see you when conditions are dull.
It is important to maintain good footing throughout your workout. Invest in shoes with good traction or even walking poles if you will be moving uphill. Try to stick to a route you know well and always stay aware of your surroundings in order to avoid trips and falls.
If you aren't used to exercise, don't make it a daunting task. Simply incorporate it into your daily life! For example, walk the long way to the shops, choose to walk rather than to get the bus when you're going somewhere local or get off a stop early on your way to or from work, or enjoy a family walk or cycle with your household for a fun weekend activity.
Choose an achievable daily step goal, such as 10, 000 steps, and keep track on your phone. The feeling of accomplishment when you reach your goal daily will be a great motivator.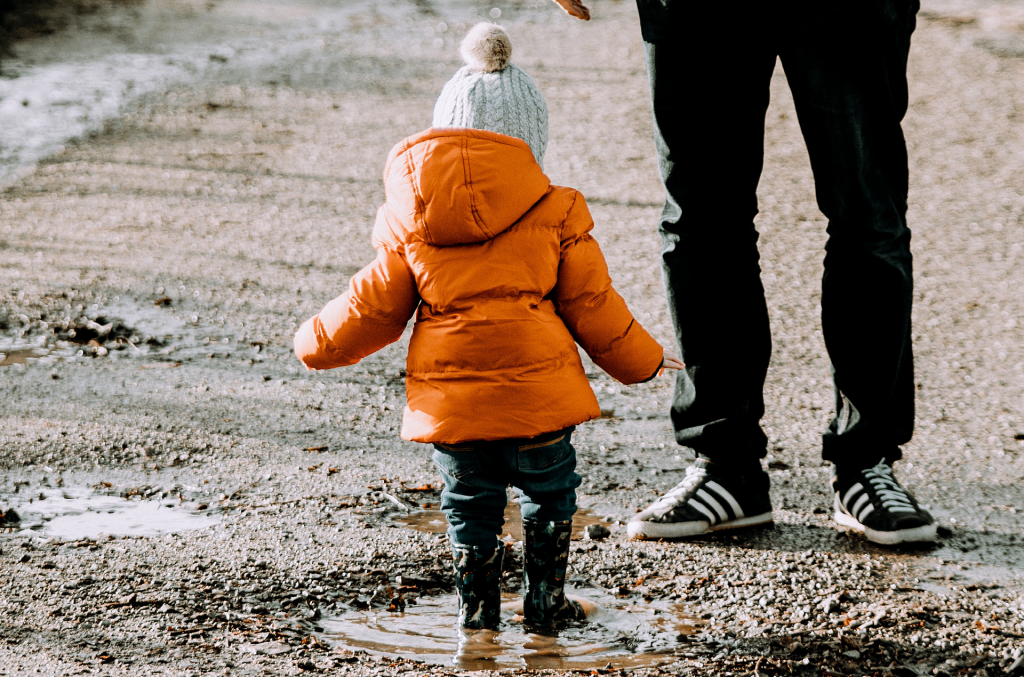 Of course, you don't need to brave the outdoors to work on your fitness. There are some brilliant options for indoor workouts too! There are a world of free online videos to help you get moving, no matter your fitness level or what equipment you have available.
Make sure to follow The Gym at Parklands on Facebook and Instagram, where we will be posting our 25 Day Fit For January Challenge. This will give you a quick set of exercises to do DAILY from the comfort of your own home that will help you to burn fat, tone up and improve your level of fitness.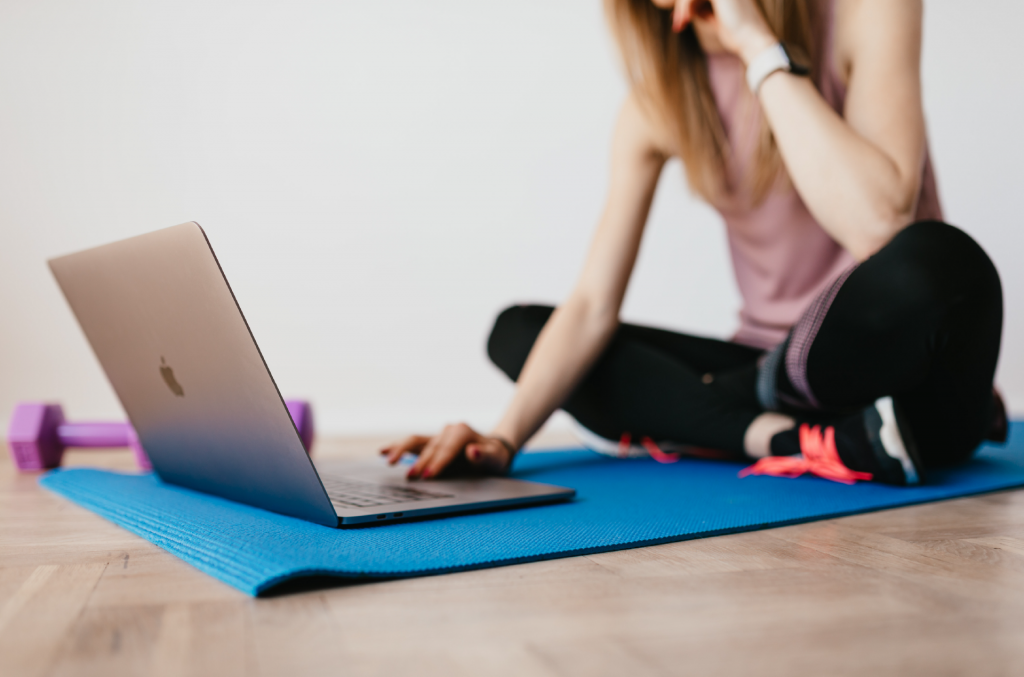 You might feel physically and mentally drained after hearing that we'll stay in lockdown throughout January, and that's okay. Make sure to take the time you need to check in with yourself, check in with those around you and look after your own mental health.
Exercising is a great way to release endorphins that make you feel your best, both physically and mentally. If you can find the strength to get started, we can guarantee you will feel much better after incorporating daily exercise into your routine.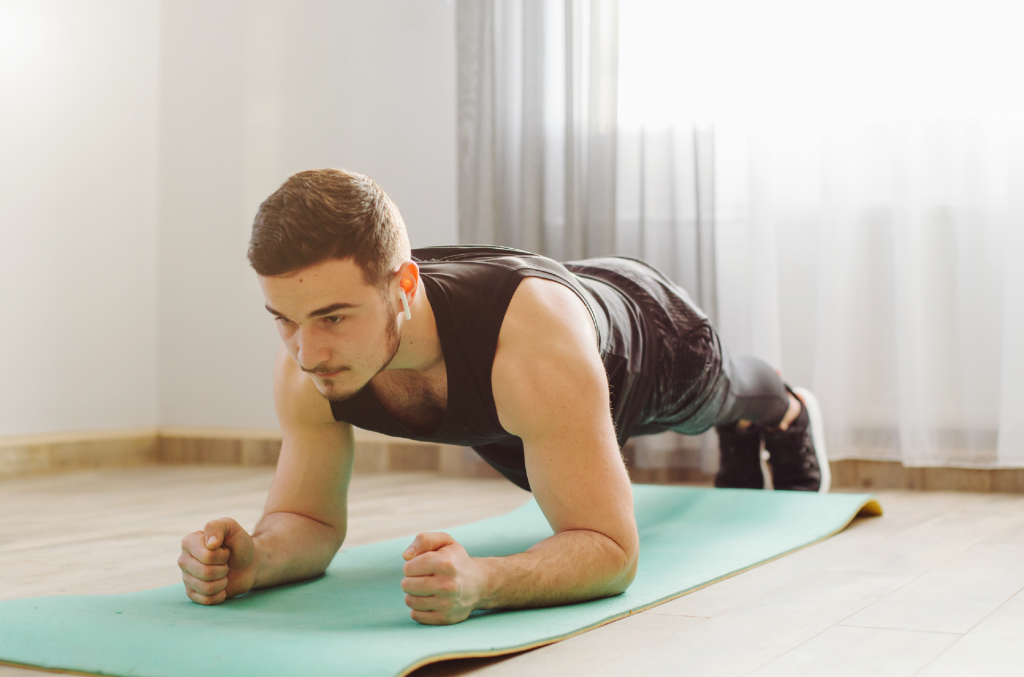 Whilst our gym and pool aren't able to open until February, we will be here virtually on our social media channels to motivate you throughout January! When we can, will also be re-introducing our 12 Days of Fitness offer for non-members to enjoy brilliant savings when you join our gym. Keep your eyes peeled!
Follow The Gym at Parklands and together we'll make it through the January blues – one step at a time!