Parklands Hotel & Country Club are very excited to announce our Open Weekend taking place this weekend – Friday 13th, Saturday 14th and Sunday 15th September. We will be hosting entertainment and fun for the whole family whilst you get access to exclusive deals, available this weekend only! The kids will be non-stop entertained with face painting, bouncy castles and even a petting zoo available throughout the weekend. We will also host a scrumptious BBQ on the patio – weather permitted, so fingers crossed!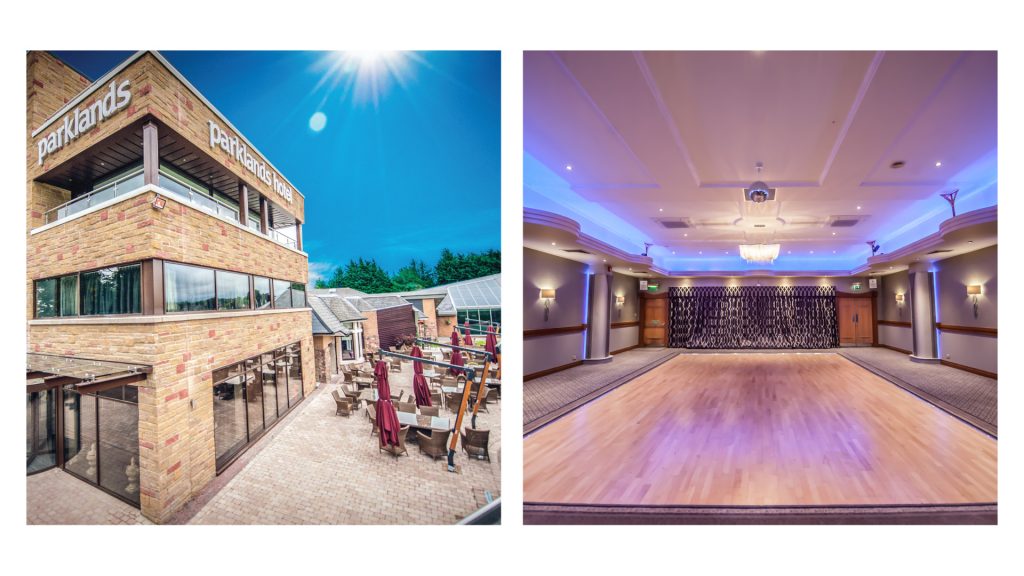 We are running exclusive Wedding Tours for grooms and brides-to-be to view our beautiful venue. If you are looking for a boutique Glasgow wedding that has luxury at its core, Parklands is the essential venue for you. The leafy suburbs of Newton Mearns provide a relaxed and tranquil setting for your day without being too far from the city centre. Whether you are hosting an intimate ceremony or grand reception, plus all that's in between, our aim is to help you host the wedding of your dreams! To get a true feel of a Parklands wedding, book in a special Wedding Tour during our Open Weekend with our Professional Wedding Coordinator and Events Manager. We'll show you around our stunning venue and answer and all of your questions so you can really imagine your big day come to life! We also have some very special offers for you to take advantage of whilst booking at our Open Weekend – don't miss out!
Please email [email protected] to book your Wedding Tour spot.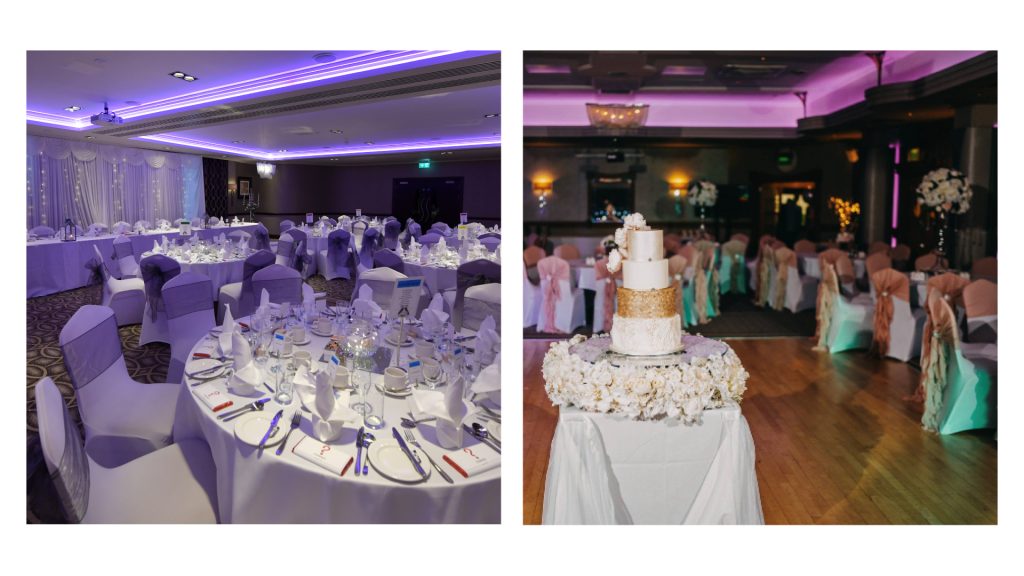 All weekend, you get the chance to save up £500 on Parklands membership! Unlock a world of luxury health and fitness with full access to our award-winning gym, pool and spa facilities. Whether you are working towards your fitness goals or just maintaining them, our state of the art gym offers a wide range of equipment suitable for all fitness levels. Our 20m heated swimming pool has two lanes for swimming and two lanes for relaxing. If you want to focus on rejuvenating yourself, we have two saunas, an aroma steam room, heated stone beds and a hydrotherapy pool which you can control to suit you. This weekend only, we are offering exclusive savings on your membership:
No joining fee
No admin fee
Rest of September for FREE
13th Month FREE on your 12 month contract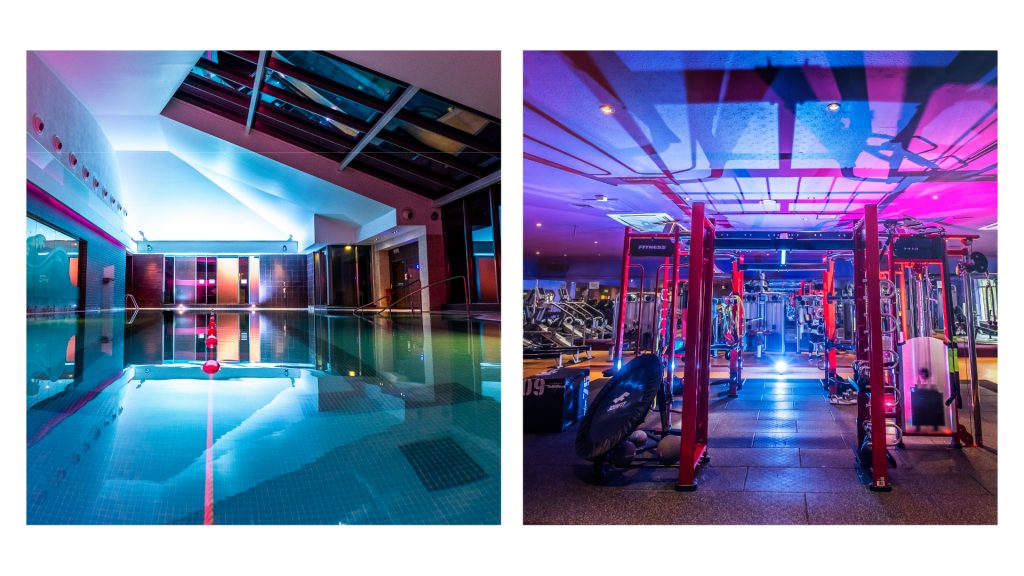 We are open all weekend and entry is completely free! Relax or play in the tranquil setting of Parklands Hotel & Country Club. Come along or book your Wedding Tour with [email protected]
Have a look at the full itinerary below…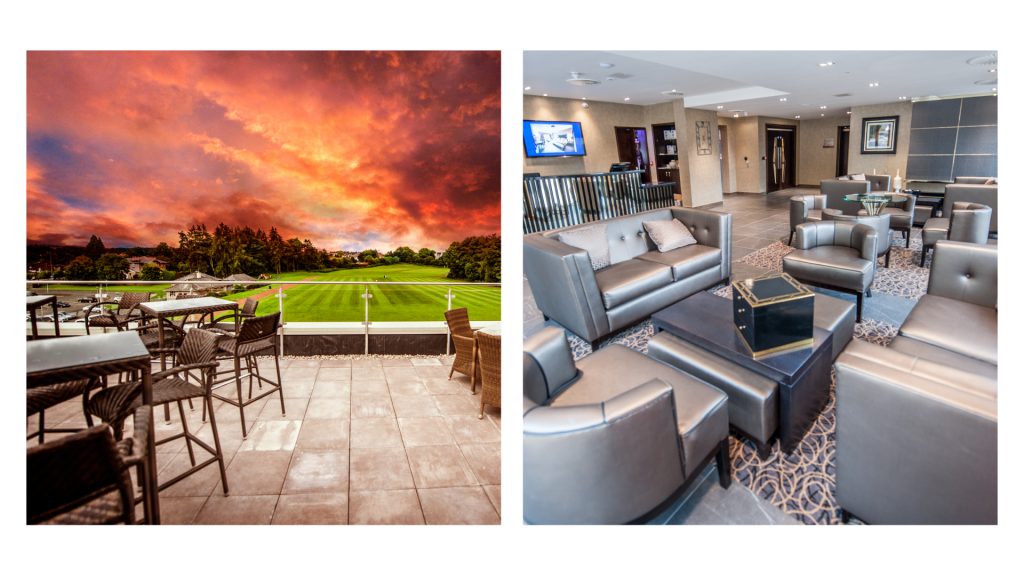 SATURDAY 14TH SEPTEMBER:
WEDDING SHOW ROUNDS
Scheduled with our wedding specialist
10AM-4PM
BBQ ON THE PATIO
Weather permitting – fingers crossed!
12PM-6PM
FACEPAINTING
For the kids!
12PM-2PM
BOUNCY CASTLE
For the kids!
12PM-5PM
PETTING ZOO
On Saturday only!
11AM-3PM
JUBILLEE DUO BAND
In Michael's Bar
8.30PM-LATE
SUNDAY 15TH SEPTEMBER:
BBQ ON THE PATIO
Weather permitting – fingers crossed!
12PM-6PM
FACEPAINTING
For the kids!
12PM-2PM
BOUNCY CASTLE
For the kids!
12PM-5PM