After getting legally married in New Zealand, Christy and Neil looked to Parklands to help bring together their Scottish side of the family for a special blessing and ceilidh. Read more about their Disney-fuelled Scottish celebration below…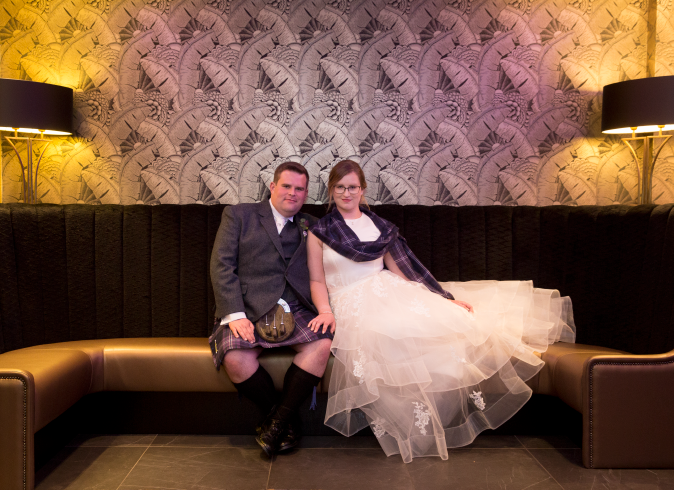 How would you describe your Parklands wedding experience?
We were spoilt! We had our legal wedding in Christchurch, New Zealand, and then a blessing and ceilidh in Glasgow. We had the additional challenge of Christy living in New Zealand, but the Parklands team were great with coordinating meetings with the chef and our photographer at the venue during short trips that Christy was able to make during the lead up. They were also amazing with Christy's food intolerances, even with a chef change between our original meeting and the actual (second) day! For dessert we had meringue, coconut ice cream and gin drizzle which was particularly delicious!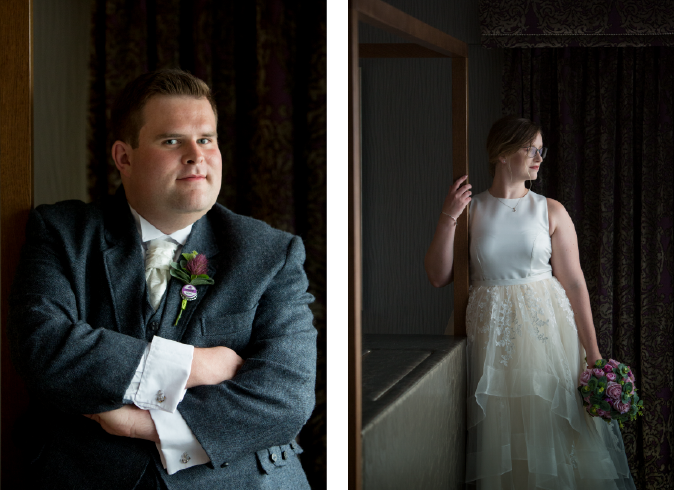 What was your favourite part of wedding planning?
Our favourite wedding planning memory has to be getting drunk at the wedding shows!
What was the most memorable part of your big day at Parklands?
For us, I think the best bit of our wedding day was getting to see long lost friends that we hadn't seen in ages! And that hot tub.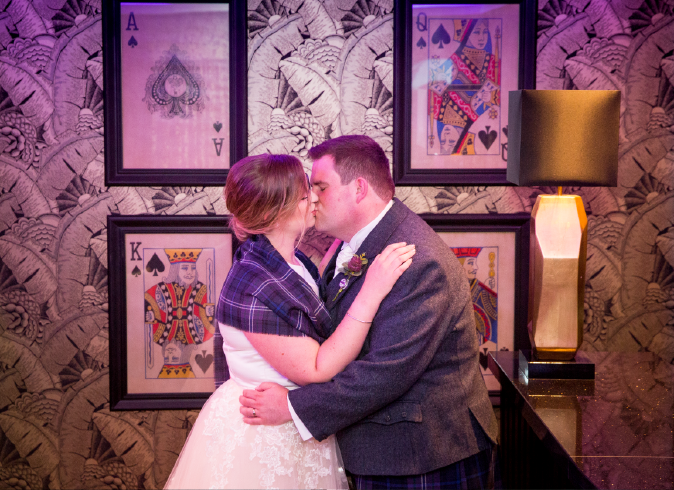 What was the inspiration behind your wedding day? Did you stick to a certain them or colour palette? 
We met whilst working at sea for Disney Cruise Line, so we definitely had a sprinkle of nautical Disney magic throughout our celebrations. Neil's favourite colour is purple, so we went with shades of purple with neutrals and organic greens to tie everything together.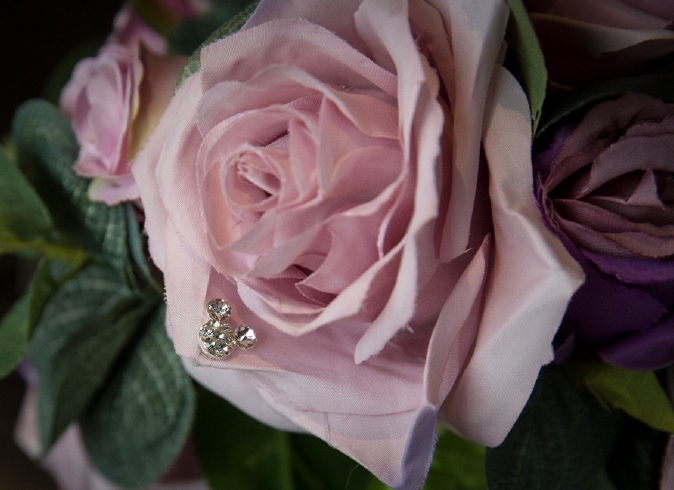 What was different about your wedding day?
Well, we had two weddings: one in NZ for Christy's side of the family, had our honeymoon in Singapore & Malaysia and then a blessing here for Neil's side of the family.
Finally, would you recommend Parklands to engaged couples about to plan their wedding?
Completely, yes. They were amazing across the board with planning, coordinating, food intolerences and celebrating with us.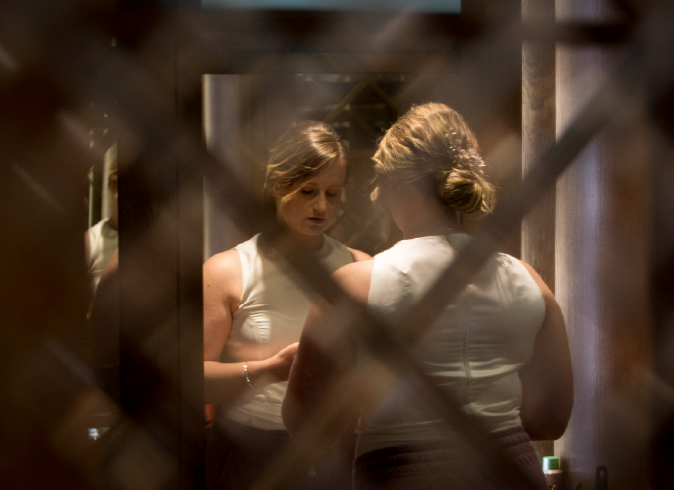 Photography: 1500 Photography