At Parklands, it is our mission to give you the day you have always dreamed of with the people and things you love the most. This was exactly the experience that lifelong Newton Mearns residents Emma and Gary Bauld had when they hosted their ceremony and reception with us…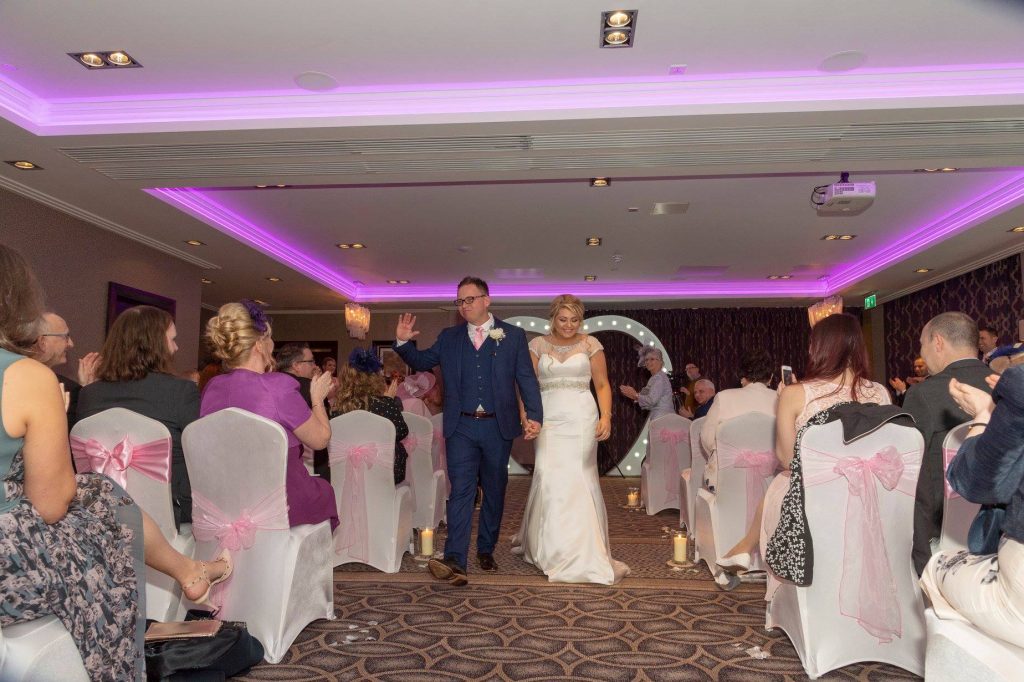 How would you describe your Parklands Experience?
It was fantastic from beginning to end! From the first time we met with Nikki, we felt right at ease and knew that she would do everything to make sure that we had a fantastic day with no complications. I stayed at Parklands the night before, night of and the night after the wedding. We even had small party the night before the wedding with some close family. All the staff were fantastic and ensured that we had our dream wedding day. I honestly can't thank them all enough.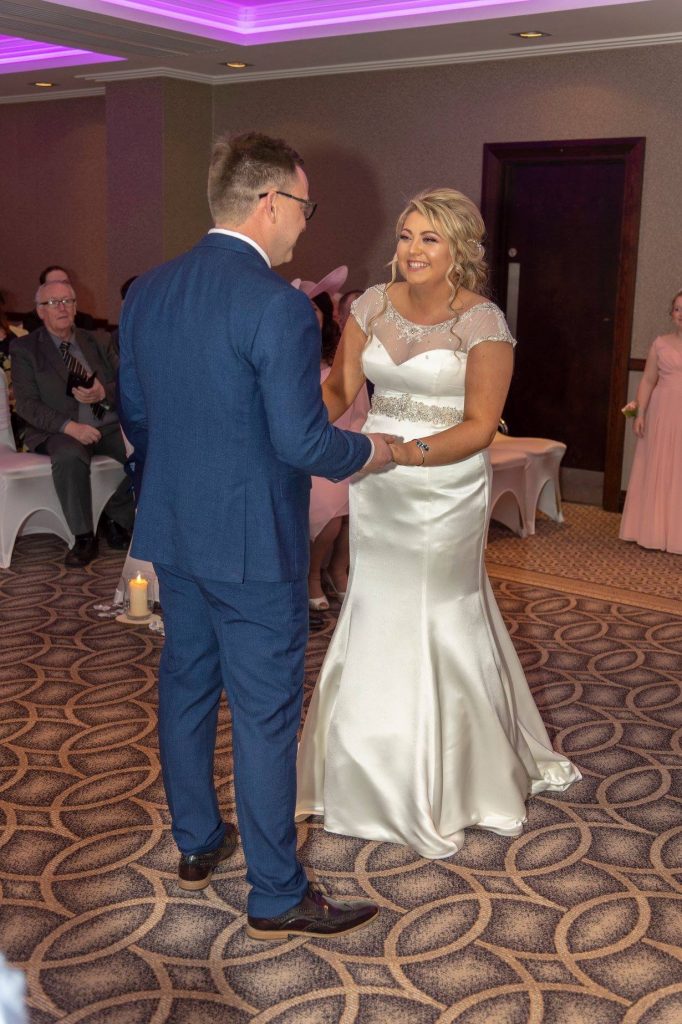 Did you decide on a specific theme for your Big Day?
We weren't sure what to do in regards to a theme so we just went with things that we liked. For example, we thought about snacks we liked and called our tables funny names with these snacks! We even added the snacks to the tables for guests to nibble on. My bridesmaids were in two tones of pink and the men wore blue so we followed that theme throughout. We simply based our full day on things that make us happy!
Overall, would you recommend Parklands for a wedding?
100%! I would recommend anyone looking for their perfect wedding venue to pick Parklands. Everyone goes above and beyond to ensure that you have your dream wedding.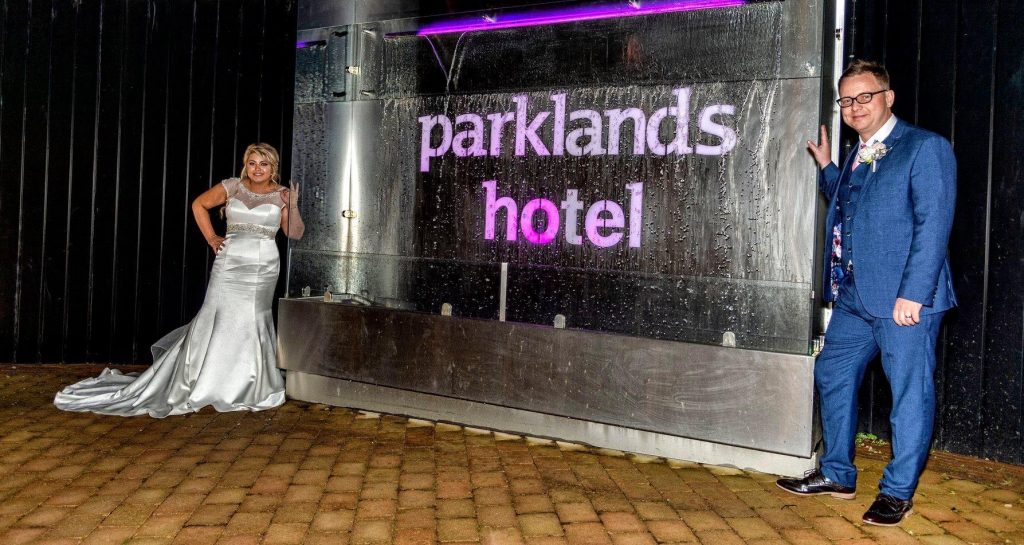 Click here to find out more about having your wedding at Parklands.
Photography: Sunshine Wedding Photography