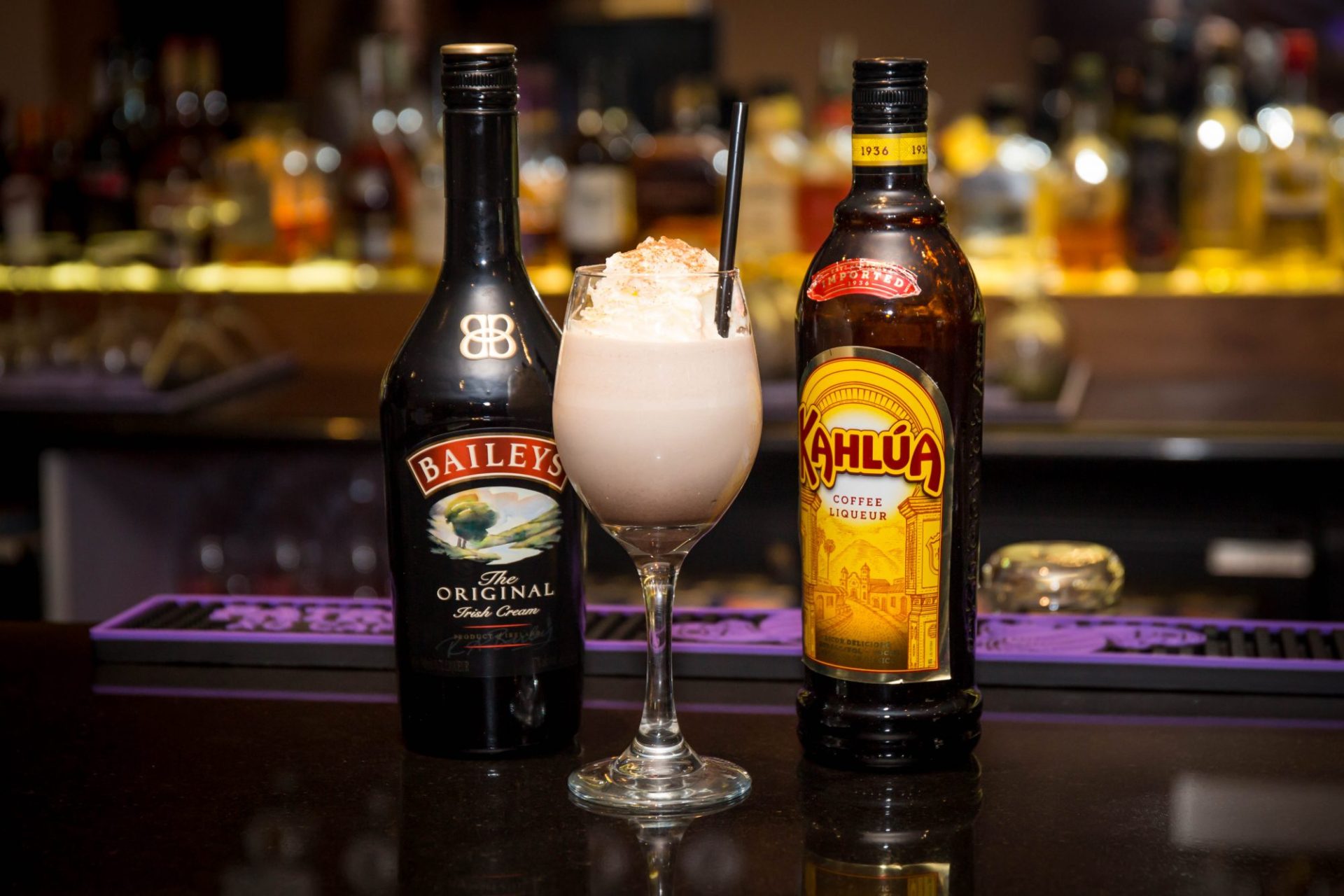 To celebrate the launch of our brand new Cocktail Menu in Michaels Bistro, we thought we'd give you all a wee insight into what our loyal customers are ordering the most…
The Baileys Comet
A nice little play on words, The Bailey's Comet is a creamy cocktail delight named after Haley's Comet. Whether it's during the winter months or the middle of summer, it's the perfect vodka based beverage all year round. Thick, rich and sweet – there's no way you can only have one!
The French Martini
The French Martini was invented in the 1980s at one of Keith McNally's New York City bars. It next appeared on the drinks menu at McNally's Balthazar in Soho in 1996 and has since been loved by many. Known all over the world, this pleasantly sweet cocktail never fails to disappoint! Our staff can create the perfect mixture of vodka, raspberry liqueur and pineapple juice to deliver you the best French Martini you will ever taste.
The Cosmopolitan
Although the origin of the Cosmopolitan is disputed, it was originally created in the 1990's and the 'Cosmo' has become a cocktail classic. Generally people have recognized that John Caine brought the drink to San Francisco around 1987 from Ohio. Gaining high publicity through mentions in the show Sex & the City, this vodka based cocktail containing cranberry and lime juice has become an extremely popular cocktail for all.
The Bramble
The Bramble is a cocktail created by Dick Bradsell in 1980s London, and has become the perfect cocktail to drink in the spring and summer. Its fruity flavour is perfectly enjoyed in the sun and is extremely hard to resist! Bringing together dry gin, lemon juice, sugar syrup and crème de mûre, you will not be disappointed.
The Bellini
The Bellini was invented sometime between 1934 and 1948 by Giuseppe Cipriani, founder of Harry's Bar in Venice, Italy. He named the drink the Bellini because its unique pink colour reminded him of the toga of a saint in a painting by 15th-century Venetian artist Giovanni Bellini. The Bellini is our smartest and most sophisticated cocktail. Best served without ice, the combination of Prosecco and peach purée creates a light and sweet cocktail to suit any occasion!
So what will you be joining us for in Michaels Bistro this weekend?